Constructing an iMovie project
The holidays are upon us, which means that many of us will be shooting our relatives and friends (with a camera, people, with a camera). Professor Breen shows you how to turn that footage into a respectable iMovie 10 video.
Keep snooping relatives out of your stuff
The holidays are a time for warm family gatherings. To help prevent them from becoming too heated, take steps to keep your dearest and nearest from rummaging through your Mac's most intimate files.
How to apply Finder Tags to applications
Try as you might, without a little trickery, you can't apply Finder Tags to Apple's applications or those applications you've obtained from the Mac App Store. Chris Breen reveals the necessary trick.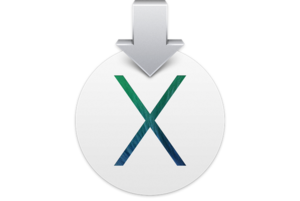 Macworld's OS installation expert, Dan Frakes, visits the podcast to discuss the ins and outs of putting Mavericks on your Mac.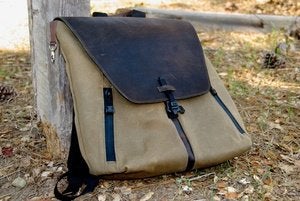 Getting started with iMovie 10
Mac 101 returns to discuss the workings of iMovie 10. In this lesson Professor Breen walks you through iMovie's interface.