How to set up a replacement iPhone
Your old high-capacity iPhone is about to take a trip to the shop. In the meantime, you're given a much lower-capacity loaner. Here's how to set up the replacement.
Not content with the Ultraviolet digital copy bundled with the Blu-ray disc you just purchased? Rip the movie for greater iOS compatibility.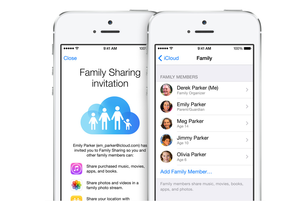 Getting familiar with Family Sharing
OS X Yosemite and iOS 8 will both support a feature called Family Sharing which will allow family members to easily share media and data. Here's the lowdown.
Serenity Caldwell and Chris Breen are joined by Macworld's Dan Miller to discuss WWDC 14's keynote presentation.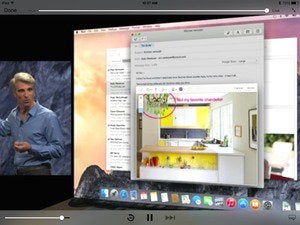 How to identify VPN protocols in OS X
At first glance it can be difficult to determine exactly which VPN protocol was created in OS X's Network system preference. Ah, but with a second look...