With a copy of Apple's GarageBand it's a cinch to create ringtones right on your iPhone, iPod touch, or iPad.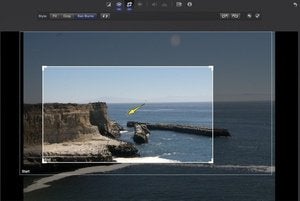 Exploring iMovie's editing options
Professor Breen returns to dig into iMovie's more intricate editing options--the options that will help you make better-looking movies.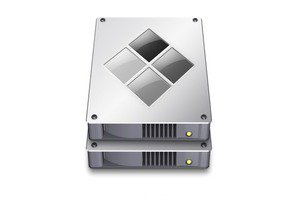 A bloated email inbox is little help to anyone. Chris Breen offers tips for filtering out the cruft.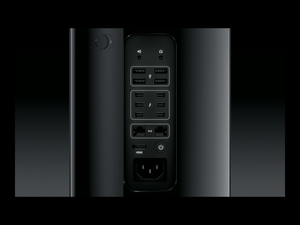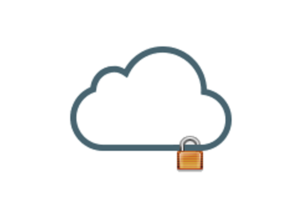 Concerned about storing passwords and other personal information in iCloud? Chris Breen suggests that the things we do with our information for the sake of convenience are far riskier.
Constructing an iMovie project
The holidays are upon us, which means that many of us will be shooting our relatives and friends (with a camera, people, with a camera). Professor Breen shows you how to turn that footage into a respectable iMovie 10 video.