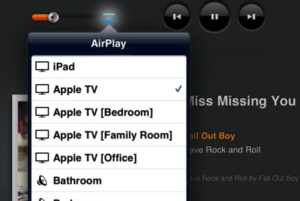 AirPlay is Apple's technology for streaming audio or video over a local network. This week's Macworld video gives you a quick look at the most common AirPlay setups and how to configure and use them.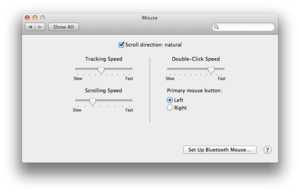 Switch to Mac: Bring your hardware with you
When switching to a Mac from another computer, you'll likely worry about software compatibility. But don't forget all your keyboard, mouse, and other external accessories. Here's how to get that gear to work with your Mac.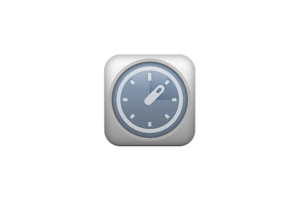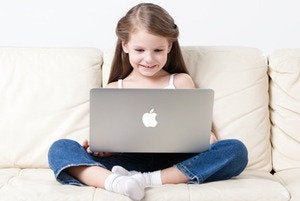 Set up a kid-friendly computer
You don't really want your kids to use your computer all summer long, do you? Here's how to set up a Mac that's just right for their small and messy hands.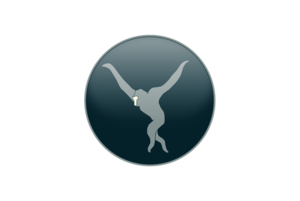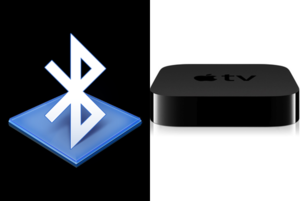 How to use a Bluetooth keyboard with the Apple TV
The Apple TV's included remote is easy to use but limiting, while Apple's Remote app for iOS requires that you have an expensive iOS device on hand and available. Ultimately a Bluetooth keyboard, even an inexpensive third-party model, may be the best Apple TV remote of all.
How to get started with AirPlay
Apple's AirPlay technology lets you stream audio and video from a Mac or iOS device to AirPlay-enabled output devices. If you aren't using it yet, you should be. Here's how.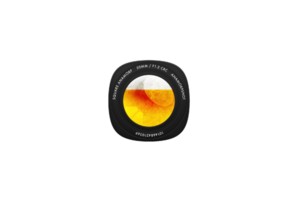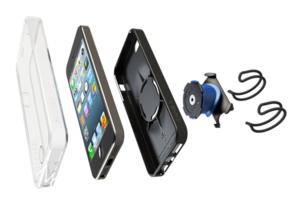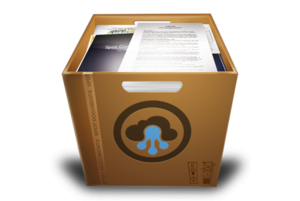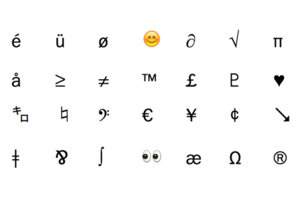 Type special characters in OS X
Your Mac's keyboard makes it easy to type any of the standard characters—the ones used most frequently in everyday typing. But OS X lets you use hundreds of special characters that don't appear on your keyboard's keys. This video explains three ways to access special characters in OS X.