What to expect from Apple this fall
forbes.com
Smart Apple-watcher Horace Dediu, interviewed by Forbes, on what he expects to see from Apple in the next couple of months, plus: what he'd ask Tim Cook if he had the chance.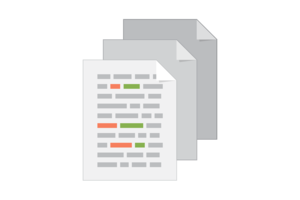 Shell tricks: the OS X open command
brettterpstra.com
Nice little bit of command-line nerdery from Brett Terpstra, showing you all the cool/handy stuff you can do with the open command in OS X's Unix shell. If you don't use Terminal once in a while, you're missing out.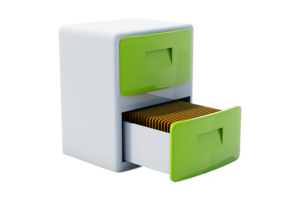 Macworld editor Dan Miller joins Chris Breen to discuss a reinvigorated (and downsized) Microsoft, iLife no more, and I-spy-with-my-little-eye, China!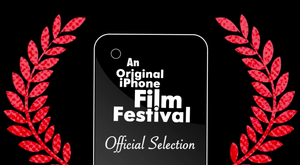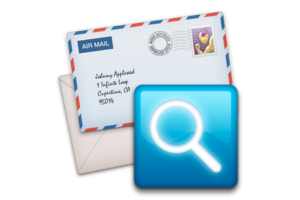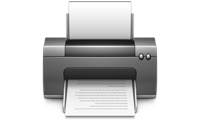 Serenity Caldwell and Chris Breen are joined by Macworld's Dan Miller to discuss WWDC 14's keynote presentation.
How to listen to podcasts on the road
Podcasts can be a great diversion on long summer road trips as well as on the daily commute. If you aren't already a mobile podcast listener, Dan Miller explains how to become one.