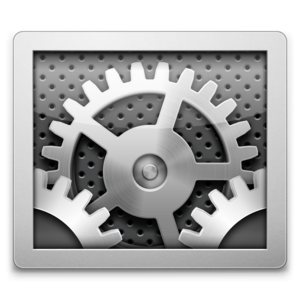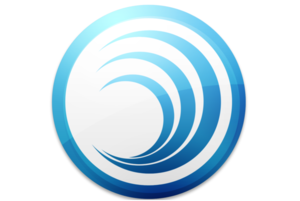 What you need to know about Apple's SSL bug
Apple patched a serious vulnerability in its implementation of SSL on iOS last Friday, but the Mac is still affected. If you're concerned or curious, here's how it might currently affect you.
How I edit track metadata in iTunes
Dan Miller has a problem: He's compulsive about iTunes metadata. Here's how he makes sure the information for each track is just the way he wants it.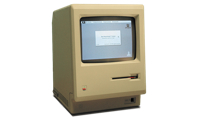 The Mac at 30: Tales from the Berkeley Mac Users Group
Three decades ago, when the Mac was born, user groups were a crucial part of its success, giving the nascent Mac community a place to gather and learn. Thirty years later, we sit down with the still-active Berkeley Mac Users Group for some untold history.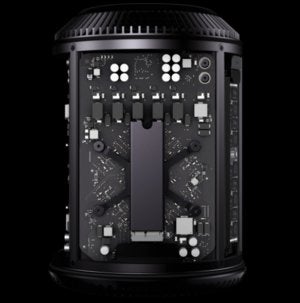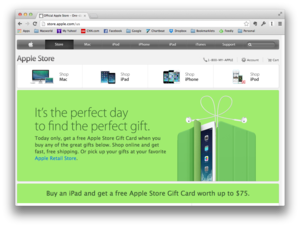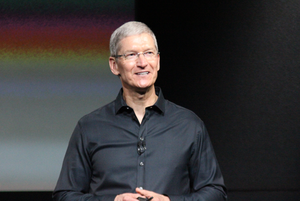 It's finally here: the new, radically redesigned operating system for the iPhone, iPad, and iPod touch.