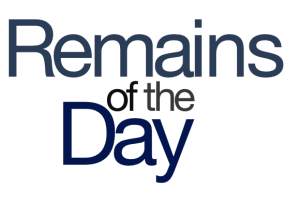 Remains of the Day: Screen time
Apple may be using its patent embiggening ray on displays, the Apple Store app may soon offer you free stuff (not hardware, sorry), and the Apple hacking story of the week gets a little bit odder.
Apple finds its way to HopStop acquisition
Why pick up one mapping-related company when you can pick up two? In addition to its recent purchase of Locationary, Apple has also picked up public-transit app makers HopStop.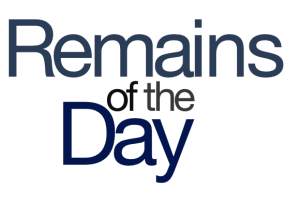 Remains of the Day: Quick hits
Apple debates how to give your iPhone the finger(print), Google Maps goes on a destructive rampage, and development of the fabled iWatch may hinge upon an all-star cast.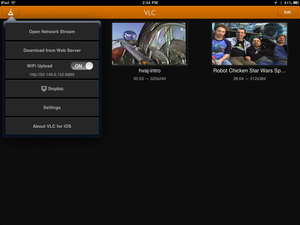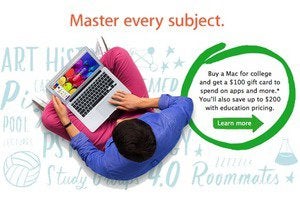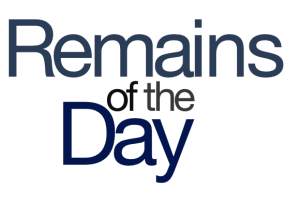 Remains of the Day: Jungle boogie
Malware gets nasty about your surfing habits, Apple may want its own answer to Kinect, and the sounds of endangered species are the new hot sounds to listen to on your iPod.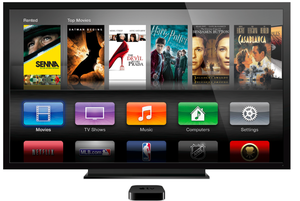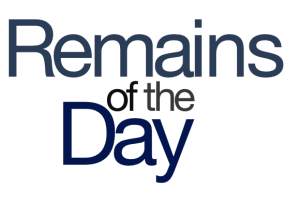 Remains of the Day: Sale of the century
Apple's no longer content to just watch--haha--the smart-timepiece industry. Elsewhere, the Jobs movie gets a blink-and-you'll-miss-it trailer and Cupertino polls its employees on how to sell more iPhones.
Clockwise 2: Drink my Ovaltine
Jason Snell, Dan Moren, Melissa Riofrio, and Susie Ochs discuss secret betas that aren't secret, QR codes, terrible in-car entertainment systems, and Microsoft's big re-org.
Featured Brands
The Power of the Processor »
Deals & Coupons »
Sponsored Links