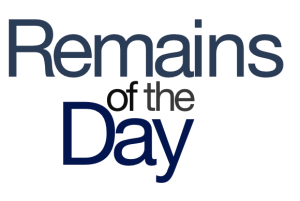 Remains of the Day: Bugging out
A T-Mobile move may hint at the next iPhone's release date, bugs swarm OS X and iOS, and Apple's bringing free music to the masses.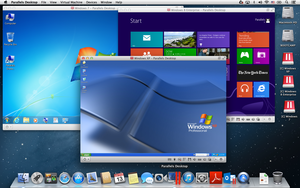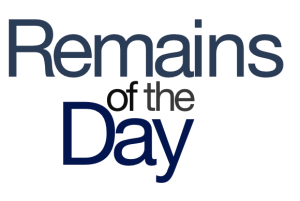 Remains of the Day: Jedi mind tricks
Apple's likely to have a new antitrust hall monitor, if the ebook price-fixing judge has anything to say about it; a new Apple Store invades Tokyo next year; and when it comes to Apple's hypothetical September event, read my lips: no new iPads.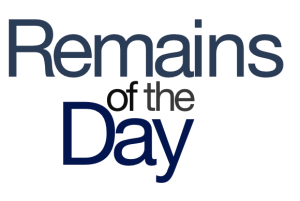 Remains of the Day: Here comes the judge
The judge in the ebook price-fixing case speaks up again. Meanwhile, Apple gets ready to make an important trade and, elsewhere, incorporates a water feature into one of its stores.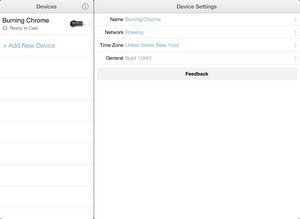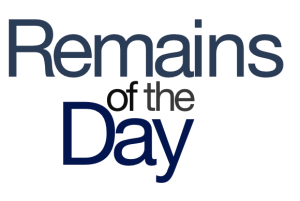 Remains of the Day: Sell-a-phone
Apple may soon let you trade your decrepit old iPhone in for a newer model, possibly one with a 64-bit chip or in a sleek silver/graphite color.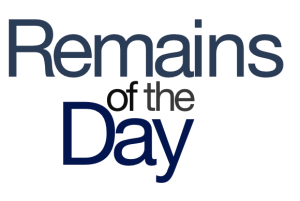 Remains of the Day: I'm rubber, you're glue
The DOJ wants more stringent oversight of Apple's digital marketplaces, Pandora is unafraid of the iceberg named "iTunes Radio" heading for its business model, and Samsung won't get a chance for a new patent trial.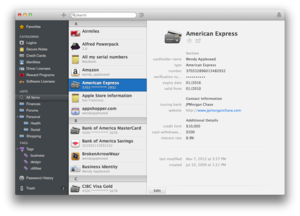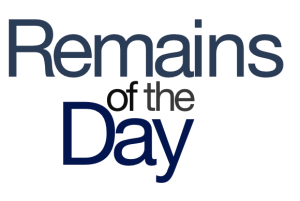 Remains of the Day: Food for thought
Tim Cook is a big softie (except when he's not), rumors of Apple's TV plans move in a new direction, and there's one dinner party that everyone will be watching.