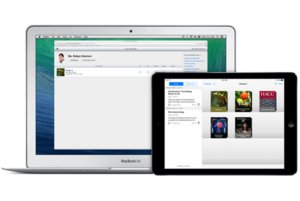 TVs, watches, Glass, and the Smartphone Cold War
We discuss the aftermath of Google's IO developer conference, including smartwatches, Android TV, the absence of Google Glass, and the Google/Apple cold war. With guests Jason Cross and Susie Ochs.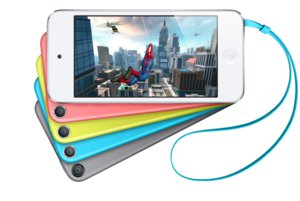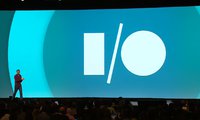 Podcast: Lightning strikes once
Chris Breen is joined by Dans Frakes and Moren to talk about the ubiquity of Dropbox, the next Apple TV, and Lightning-struck headphones.
Apple's rolled out more channels on the Apple TV, Angela Ahrendts posts to Linked In, and more.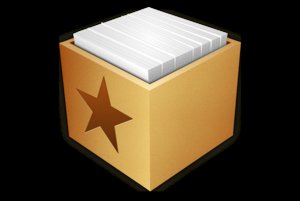 Too many apps, robot convoys, and E3 excitement
We discuss the aftermath of Apple's developer conference, debate whether there are just too many apps, talk about exciting gaming announcements from E3, and ponder the other uses for autonomous vehicles.
Live from San Francisco, we discuss Apple's announcements at its annual Worldwide Developer Conference, including Extensions, Continuity, OS X interface changes, and photo backup. With guests Myke Hurley and Stephen Hackett.