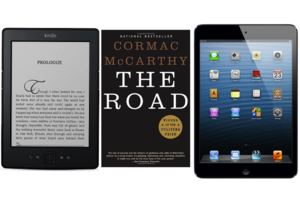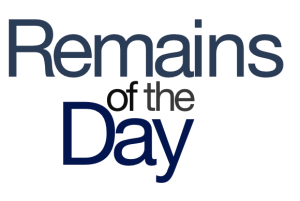 Remains of the Day: Suit yourself
Apple and Amazon take a step towards hugging it out, more free Apple apps might be heading your way, and did you know that getting more costs more? One class action suit doesn't appear to realize that.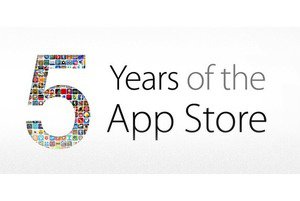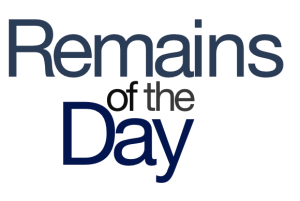 Remains of the Day: After a fashion
Apple brings in a high-fashion expert, one university's not on such good terms with Cupertino, and sorry, that's not actually your phone vibrating.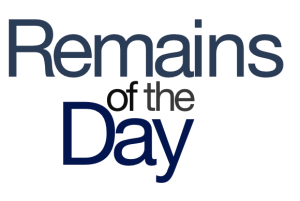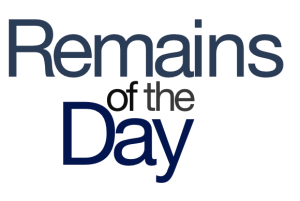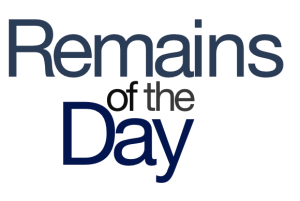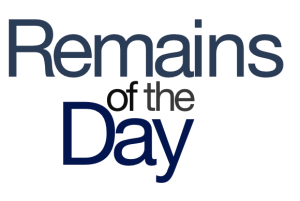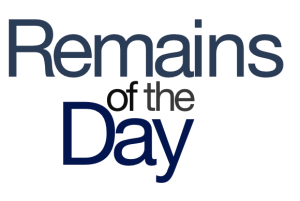 Remains of the Day: High-wire act
Sounds like the "ac" in the new MacBook Airs' 802.11ac wireless might stand for "aw, crud." Elsewhere Pink Floyd has hit a wall with streaming royalties and Microsoft gets touchy about its gaming future.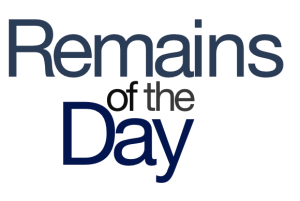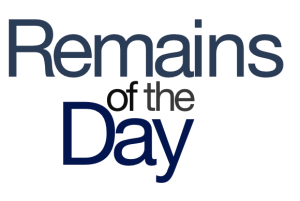 Remains of the Day: It's not TV, it's HBO
Peek inside the development process of an HBO exclusive, take in the latest purported iPhone spy shots, and peruse the closing arguments of the ebook price-fixing case.