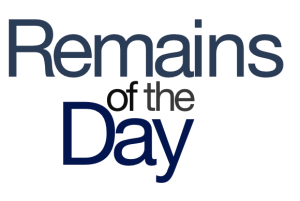 Remains of the Day: Norway, no how
Developers are welcomed back into Apple's fold, Steve Jobs once considered going consumer-only, and one Scandinavian country says no-no to 3D flyovers.
What to expect from Apple's next iPhone event
Reports have Apple holding a launch event for the next iPhone on September 10. Dan Moren and Lex Friedman consider past iPhone launches as well as the current rumor mill to see what might be in store.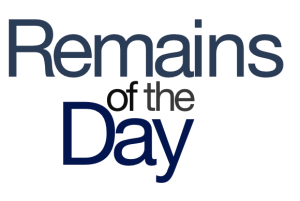 Remains of the Day: Bizarro world
Things are topsy-turvy in the land of customer satisfaction, your free iCloud space will soon reach its end, and how do you pronounce "OS X." Trick question: You're wrong.
Apple snaps up wireless chip-maker to beef up Bluetooth
Apple's latest acquisition came in the form of Passif Semiconductor, a small California-based maker of low-power wireless chips that work with the Bluetooth LE spec. That bodes well for Apple's current devices, as well as new products that might be coming down the pike.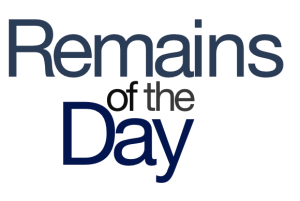 Remains of the Day: Way, way up
Google's app marketplace takes a shot across Apple's bow, Tim Cook talks turkey--and iPhones--with China's largest carrier, and a little dose of nostalgia for Siskel and Ebert fans.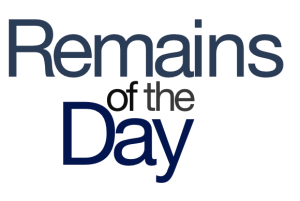 Remains of the Day: Televisionary
Your Apple TV experience may soon improve, with ways to keep your movie queues separate, and a quick and easy setup. Elsewhere, a London Apple Store isn't falling down, falling down--it's getting renovated!
Clockwise 4: Sharing your leftovers
TV industry changes, the sharing economy jumps the shark, cameraphones versus cameras and phones, and Google's latest tablet offensive. With guests Jon Phillips and Armando Rodriguez and hosts Jason Snell and Dan Moren.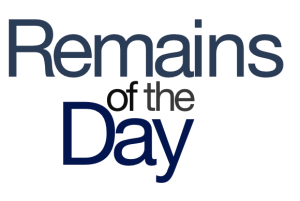 Remains of the Day: What about Bob?
What's going on with Apple's Bob Mansfield? Will the new iPhone know you--I mean, really know you? And when is it okay for Apple to search its employees belongings?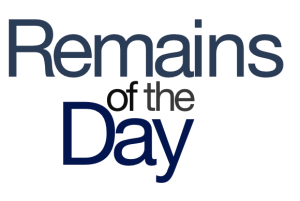 Remains of the Day: Talk to the hand
Apple's brand is still riding high in all of its key markets; an under-the-radar group from the company is working on speech-recognition in Boston; and Apple's drafted academics to help increase its responsibility.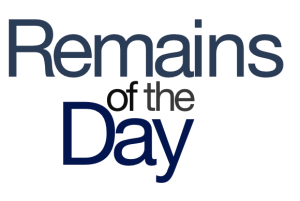 Remains of the Day: It's new to you
The Mac mini may be due for a refresh, Verizon takes the iPhone import ban to the very top, and Apple may have to dig around in the sofa cushions to pay off the ebook pricefixing case.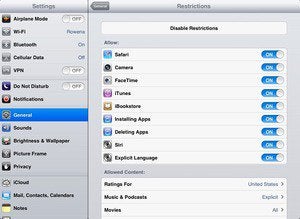 Clockwise 3: A dump truck of hurt
Jason Snell, Dan Moren, Dan Frakes, and Leah Yamshon discuss digital versus analog media, mobile sharing plans, a big week in maps, and wireless speakers.