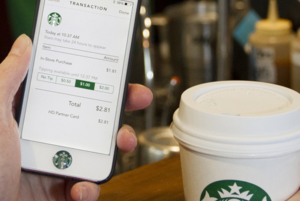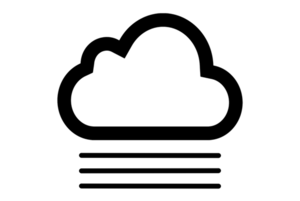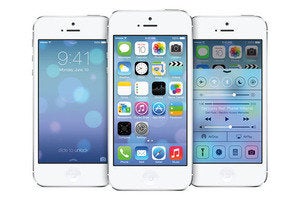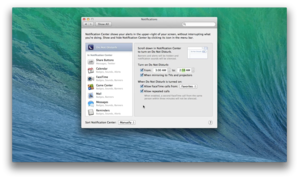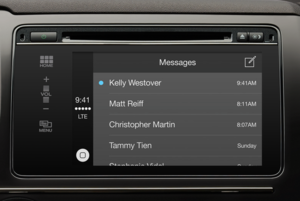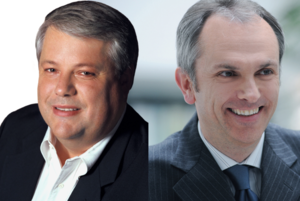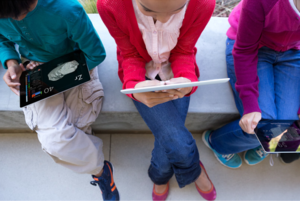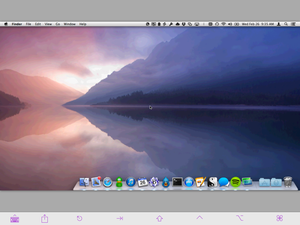 Screens is a portal into your Mac
Sometimes there's no replacement for sitting in front of your Mac. Fortunately, Screens exists to bring your Mac to your iOS device.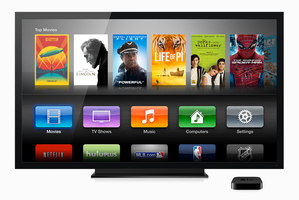 What you need to know about Apple's SSL bug
Apple patched a serious vulnerability in its implementation of SSL on iOS last Friday, but the Mac is still affected. If you're concerned or curious, here's how it might currently affect you.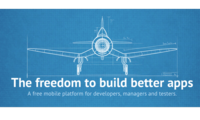 Sponsored Links