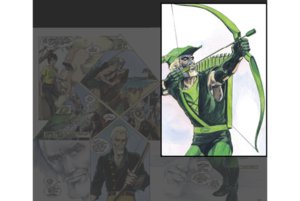 This week, Serenity Caldwell and Dan Moren are here once again to discuss the latest news: Amazon buying Comixology, Dropbox's announcements, the future of iTunes, and more.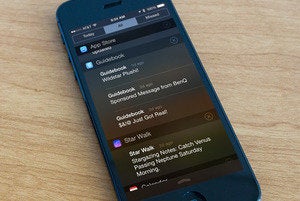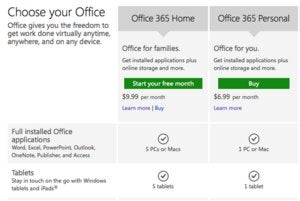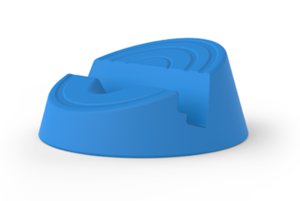 Heartbleed, gossip, TV shows and WWDC
What we'll see at WWDC, the troubling rise of tech-industry gossip, the Heartbleed security fiasco, and Yahoo and Microsoft become TV networks. With guests Philip Michaels and Serenity Caldwell.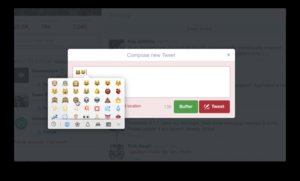 Serenity Caldwell and Dan Moren link arms to discuss the Apple-related news of the week, including explosive executive emails, Fire TV versus Apple TV, and the awesomeness of Monument Valley.