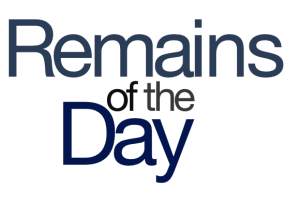 Remains of the Day: Never forget
Amazon took not just a page from Apple's book, but apparently a whole site. Elsewhere, Intel is telling it like it is, and Jonathan Ive racks up yet another major award.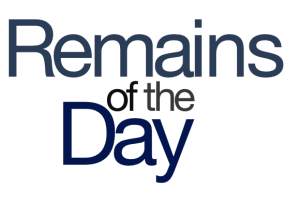 Remains of the Day: Face the book
Microsoft execs are trying to convince people that Windows Phone is exciting, while Facebook picks up Apple's leftovers. Meanwhile, an Apple Store grows in Germany.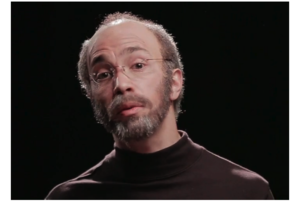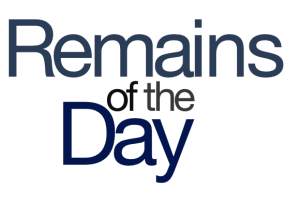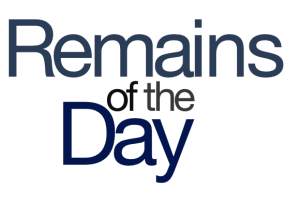 Remains of the Day: LTE AOK BBQ?
Verizon is the true innovator behind the iPhone 5's incorporation of LTE. Elsewhere, Motorola and Apple take up valuable judicial time, and a tree grows in Emeryville.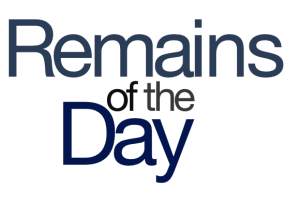 Remains of the Day: We happy few
Yahoo and Apple may be the latest superhero team-up to hit Silicon Valley, while Apple could be considering plans to space-ify its retail stores. And Steve Jobs's life is translated into yet another genre.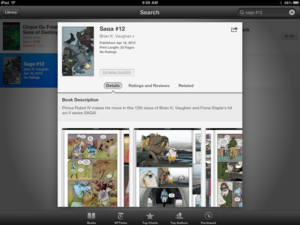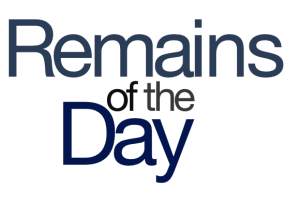 Remains of the Day: Single digits
Apple's got its finger on the pulse of security development, the iPhone should not be a number but a free man, and a former Apple exec is on the market once again.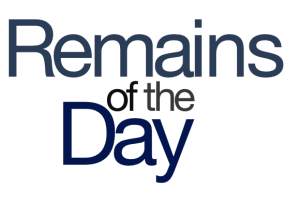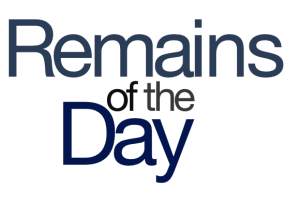 Remains of the Day: Back in a flash
One analyst contends that Apple's real business model is storage, which at least explains why it's building such a huge new headquarters. Plus, your iMessages are really way more secure than they probably need to be.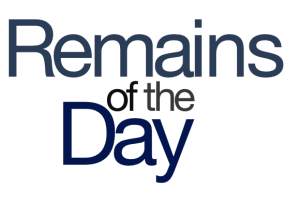 Remains of the Day: Keep your i on the OS
Apple nerds spitball about future product releases and updates while a piece of the company's history sees the light of day and a former Apple executive runs into a roadblock.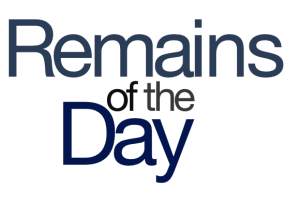 Remains of the Day: Risky business
Are you sitting down? Because the Wall Street Journal says Apple's going to release a new iPhone this year. I know! Elsewhere, Alan Kay takes a potshot at the iPad, and the first Steve Jobs movie gets ready to hit many of your screens.
Featured Brands
The Power of the Processor »
Deals & Coupons »
Sponsored Links