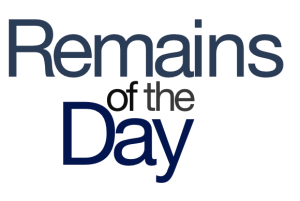 Remains of the Day: Death and taxes
Apple's executives speak before congress, Ireland doesn't think it has a taxation problem, and iOS 7 looks to share and share alike. The remainders for Tuesday, May 21, 2013 are certain.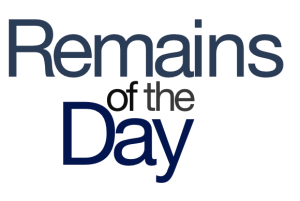 Remains of the Day: Face the music
Sony and Apple are at loggerheads over streaming music, AT&T gets ready to open the floodgates on video chat over its network, and the head of Turkey visits Cupertino.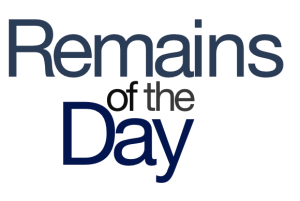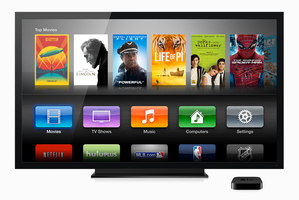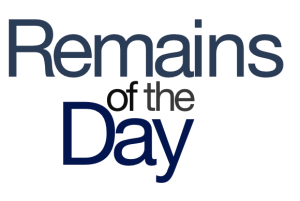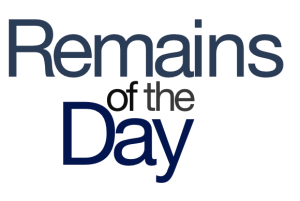 Remains of the Day: Anybody want a peanut?
The DOJ wants to put Apple on ice for collusion on ebooks' price. Elsewhere, if an iPhone button wiggles, is it more than just a niggle? And to get some relief, Siri asks you to please keep it brief.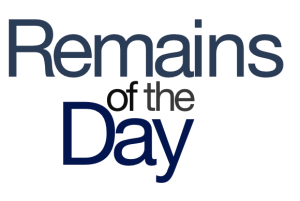 Remains of the Day: Billion, with a 'b'
Apple's on its way to its next App Store milestone, Intel is prepping new graphics chips that could show up in Macs, and Adobe may borrow from one of its popular photo-editing apps for its next iPad outing.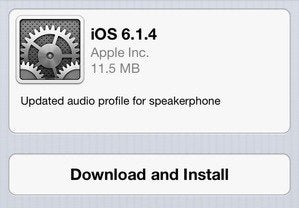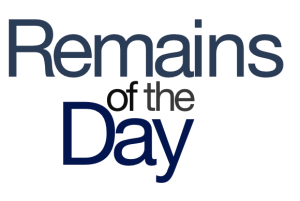 Remains of the Day: Flat broke
Apple may be borrowing from OS X to pay iOS, hackers have gone phishing for Apple customers, and Tim Cook will be playing Southern California for one night only.
Dan Moren, Chris Breen, Jon Seff, and Kirk McElhearn talk about just what's happened over the past 10 years in the iTunes Store. (And what may happen in the future.)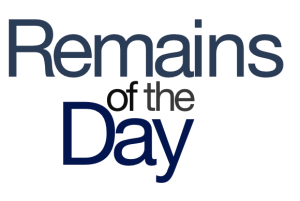 Remains of the Day: Bond. Financial bond.
Some day, when people ask Apple why it offered up a multi-billion dollar bond, it'll tell people it was young and needed the money. Of course, if you believe one competitor's CEO, that's because Cupertino's tablet business is going belly up sooner rather than later. And it's time for the latest edition of "I'm a Celebrity, Get Me Out of Sponsored Tweeting!"