Dan Moren, Chris Breen, Jon Seff, and Kirk McElhearn talk about just what's happened over the past 10 years in the iTunes Store. (And what may happen in the future.)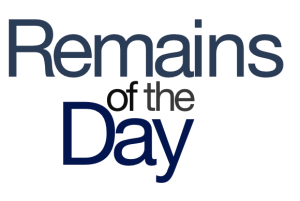 Remains of the Day: Bond. Financial bond.
Some day, when people ask Apple why it offered up a multi-billion dollar bond, it'll tell people it was young and needed the money. Of course, if you believe one competitor's CEO, that's because Cupertino's tablet business is going belly up sooner rather than later. And it's time for the latest edition of "I'm a Celebrity, Get Me Out of Sponsored Tweeting!"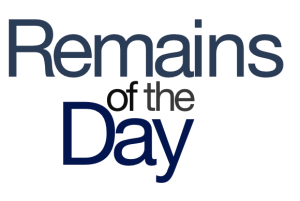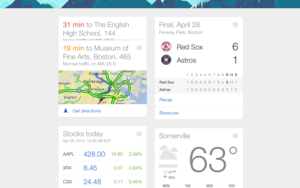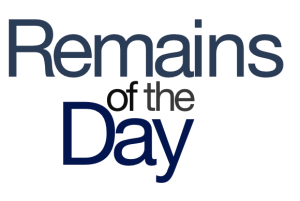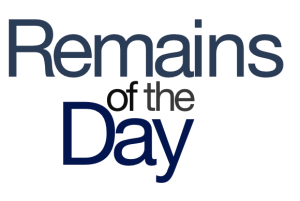 Remains of the Day: Spaceward ho!
Part of Apple's campus is delayed until after a spaceship launch, iTunes sales aren't on the grow, and German iPhone users may once again be notified of their email *schnell*!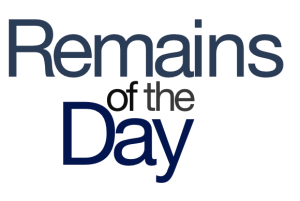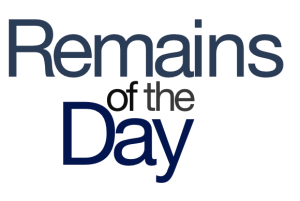 Remains of the Day: Masked crusaders
Volkswagen gets ready to premiere its FahrvergiPhonenugen, the problems with MobileMe finally get laid at the feet of the man responsible, and Apple extends a helping hand in China.
Earnings preview: Pent-up demand
Apple's set to release its latest quarterly financial results on Tuesday, and Dan Moren's here with a preview of what to expect.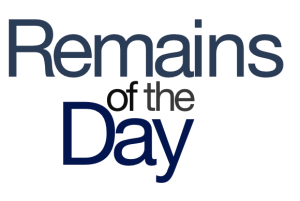 Remains of the Day: At long last
Siri's eidetic memory has an expiration date after all, Apple gets a brush off from some Antarctic birds, and Tim Cook reaches the end of his tether.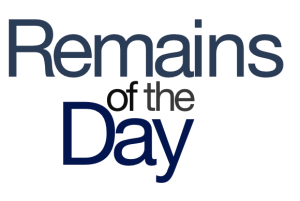 Remains of the Day: Never forget
Amazon took not just a page from Apple's book, but apparently a whole site. Elsewhere, Intel is telling it like it is, and Jonathan Ive racks up yet another major award.