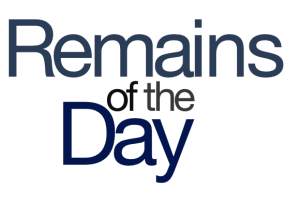 Remains of the Day: Pulp fiction
Is a subscription service music to Tim Cook's ears? Will Apple set back the clock on Swatch? Will a judge tell a case not to pass go and not to collect $200?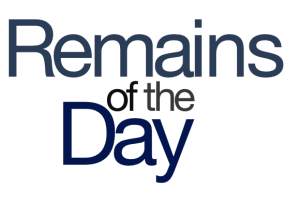 Remains of the Day: Believe it or not
Would you believe me if I told you Apple was working on new iPhones and iPads? What if I told you it was in a lull of innovation? What if I said Ferrari and Apple were teaming up to fight crime?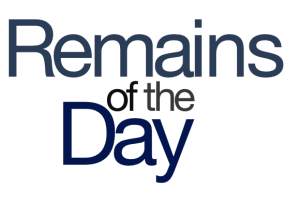 Remains of the Day: Watch this space
Apple's smartwach may still be in the rumor phase, but bet you didn't know the company was already making smart cables. And Steve Jobs lives on in the realm of prank calls.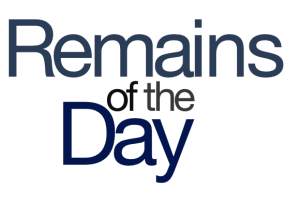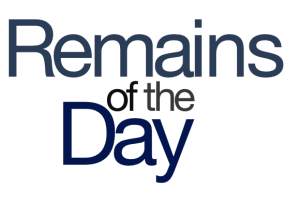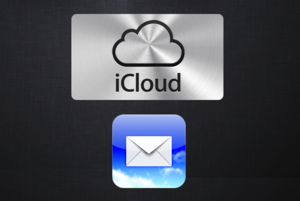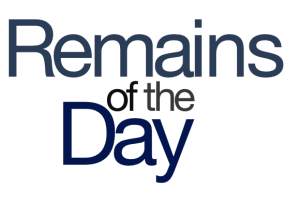 Remains of the Day: Oversharing
Tim Cook shares and cares at the annual Apple shareholders meeting, Samsung nicks Apple's wallet, and Sergey Brin's smartphone is mocking him.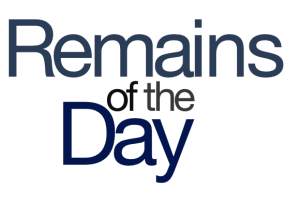 Remains of the Day: Ad vantage
Are Apple's ads falling behind those of their rivals? One ad man thinks so. Elsewhere, Apple forks over credit to parents bit by inadvertent in-app purchases, and one CEO tells us how he really feels about the company under its new leadership.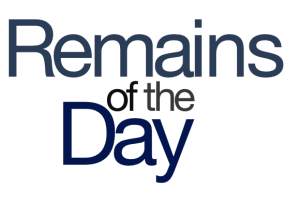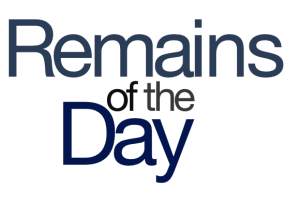 Remains of the Day: iMod squad
Apple won't have a little bundle of shareholder joy next week, iOS developers can now get their map data from Mountain View, and one team of cops has mission--if they choose to accept it.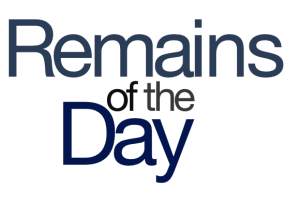 Remains of the Day: Do not pass go
One forum posts some iPictures of iSlabs of iAluminum, Apple plans to lock down an iOS bug, and Greenlight has a catchy proposal for Apple shareholders.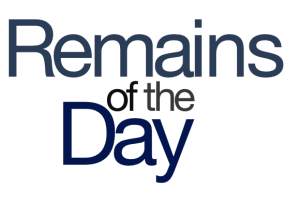 Remains of the Day: Rollin' on the river
More details on how Facebook, Twitter, and Apple got rolled; Jony Ive on how Apple rolls with product naming; and bet you can't guess which car company's communications guy Apple recently hired.
Featured Brands
The Power of the Processor »
Deals & Coupons »
Sponsored Links