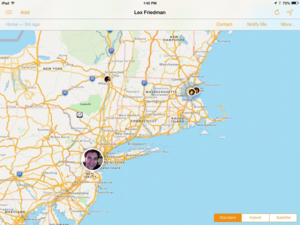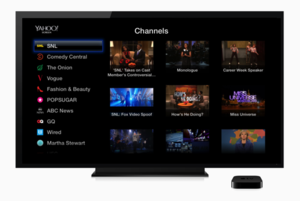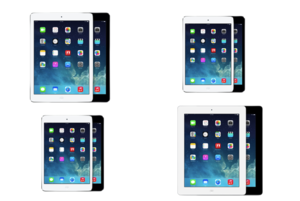 Buying an iPad used to require answering just a couple of simple questions; now there are a slew of choices and options. Senior Editor Dan Moren helps you figure out which iPad is right for your needs.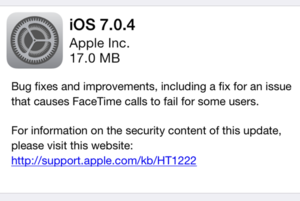 Clockwise Podcast: Trouble with the curve
The institution of email, the utter pointlessness of curved phones, who should compete with YouTube, and Twitter's new custom timelines. Dan Moren welcomes guests Philip Michaels, Jason Cross, and Serenity Caldwell.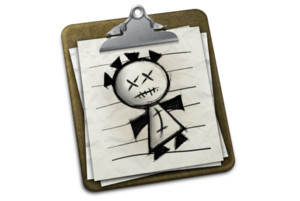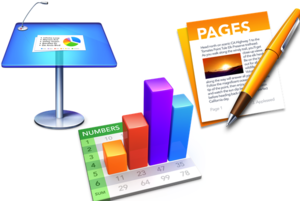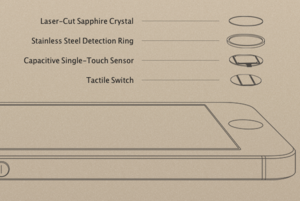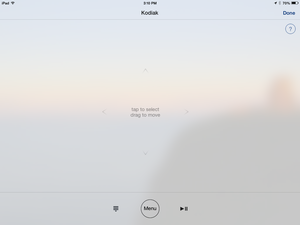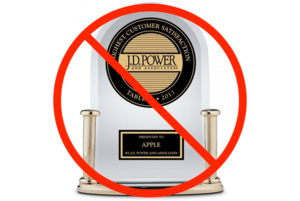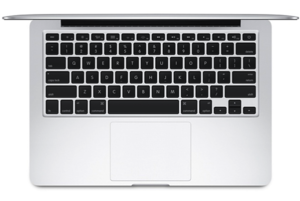 Clockwise Podcast: Completely ludicrous
Surface 2, Google smartwatch, Motorola's wacky phone blocks, and the fearsome Net power of your photos. Jason Snell and Dan Moren plus guests Jon Phillips and Brad Chacos discuss.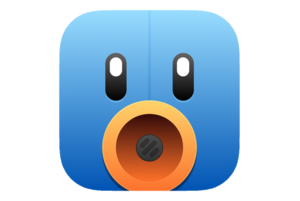 Sponsored Links