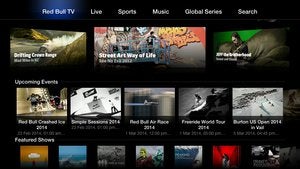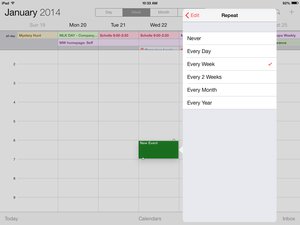 Scheduling recurring events on iOS
Surprisingly, there's no way in iOS's Calendar to schedule events that recur on a specific day of the month, like the first Thursday. Here are a couple ways to work around that missing feature.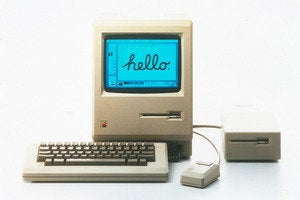 The Mac at 30: The next 30 years
As the Mac celebrates its 30th birthday, Dan Moren looks at where the influential computer has been and what that might mean for where it's headed.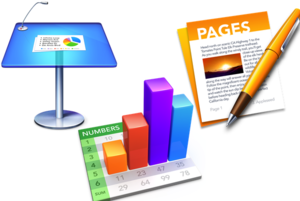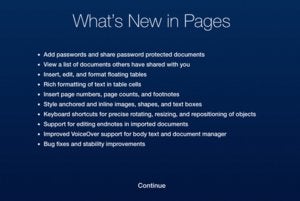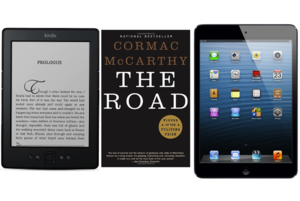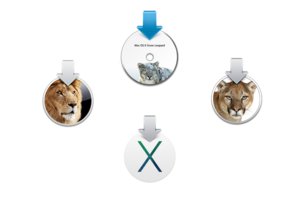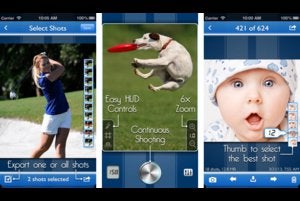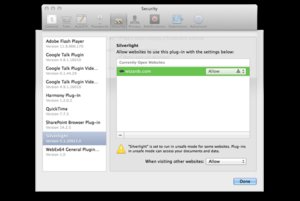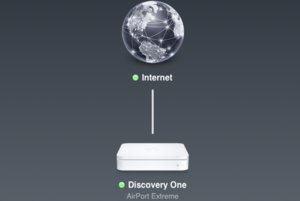 Port forwarding is one of those arcane processes that make so many people throw up their hands in frustration. Here's how to navigate the treacherous waters.