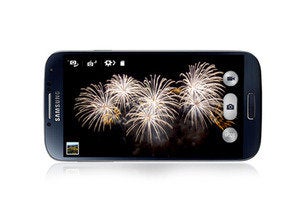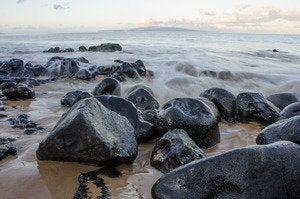 We've collected some basic, all-around tips for getting the best shots of the moon.
How to capture a sense of speed with panning
Panning is a technique that lets you capture the essence of motion in a photo. By shooting with a somewhat slow shutter speed and tracking the action as you take the picture, you blur the background while freezing the subject. Here's how to do it.