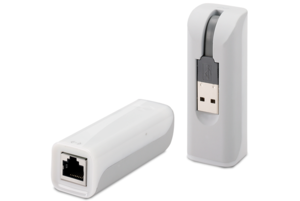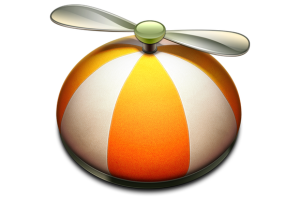 Mac Gems: Little Snitch snitches on misbehaving apps
Little Snitch provides network and privacy protection in a package that's easy to recommend to an entire range of users, from beginner to sophisticated. It's easy to use and train, yet it's powerful enough for demanding users.
Security tips for Mac travelers
Far from home with lots of Apple gear? Learn what you can do to protect your technology from thieves and how to track it down if it goes missing.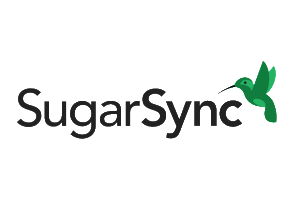 How to set up your addresses in Messages
The iMessage system allows you to send and receive messages to and from multiple email addresses and phone numbers. That's both a blessing and a complication. Glenn Fleishman simplifies it.
Messages: Working with transcripts
Being able to save and review conversations you've had in Messages is one of that app's most useful features. Glenn Fleishman has some tips on making of the most of it.
Still haven't made the switch from iChat to Mountain Lion's chat client? Glenn Fleishman explains how to make the leap.
What's the deal with LTE, anyway? Glenn Fleishman explains the ins and outs of the Long Term Evolution mobile broadband standard.