Foxconn to speed up 'robot army' deployment
Manufacturing giant Foxconn Technology Group is on track with its goal to a create a "million robot army", and already has 20,000 robotic machines in its factories, said the company's CEO Terry Gou on Wednesday.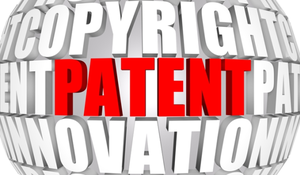 FTC to launch new investigation of patent trolls
The Federal Trade Commission will launch an investigation of the business practices of so-called patent trolls in an effort to understand whether those companies are harming competition and consumers.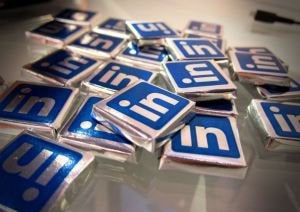 LinkedIn outage prompts security concerns
LinkedIn's domain name was temporarily redirected to a third-party server Thursday, which resulted in a service outage and potentially put user accounts at risk of compromise.
Apple selling iPhone 4 in China to gain market share
As rumors of Apple's budget iPhone continue to circulate, the U.S. tech giant has been pushing sales of its older iPhone 4 model in China as a way to grab market share in the nation's mid-tier market, according to research firm IDC.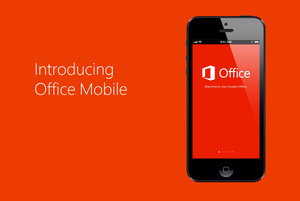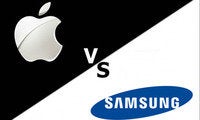 Featured Brands
The Power of the Processor »
Deals & Coupons »
Sponsored Links