Windows 8, iPad, and Android: Previewing tech's busy week
The next seven days offer a slew of mobile product announcements and releases, ranging from Apple's anticipated iPad Mini to Microsoft's first tablet, refreshes from Samsung and Google, and a promotion of the first Windows 8 devices.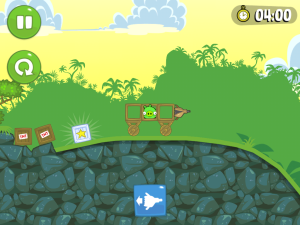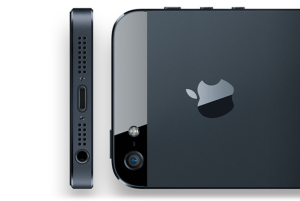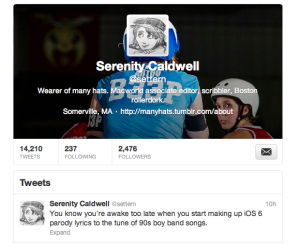 TechHive: iPhone 5 to debut on Cricket Wireless Sept. 28
techhive.com
AT&T, Verizon, and Sprint won't be the only U.S. carriers to offer the iPhone 5 later this month. Cricket Wireless will also offer a prepaid, no-contract version of Apple's latest phone, though it will be available a week after it goes on sale elsewhere.
TechHive: What comes next in Apple-Samsung
techhive.com
The battle is far from over: Samsung is appealing, Apple wants to ban sales of specific Samsung devices in the U.S., and a much bigger battle could be brewing between Apple and Google. Here's what to look for in the coming days.