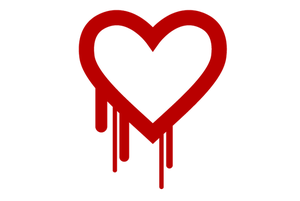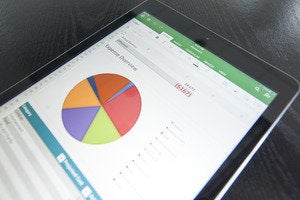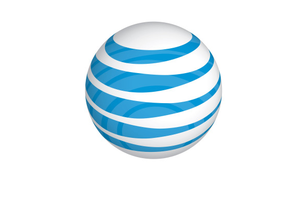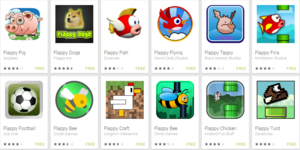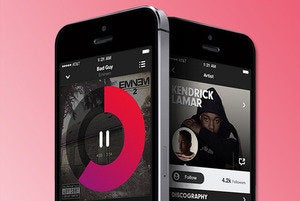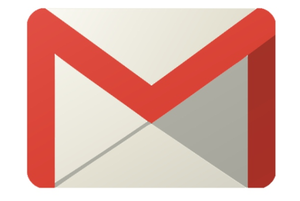 Apple by the numbers: Mac not dead yet
Sure, sales numbers for Apple's laptops and desktops are down, and the Mac contributes less than ever to the company's bottom line. But the iconic computer remains vital to Apple's future.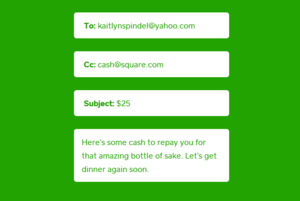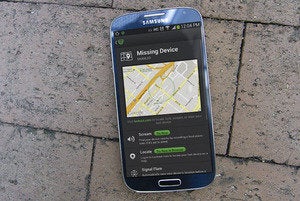 Security to go: Three tips to keep your mobile data safe
It's not easy keeping your devices secure, and mobile devices like smartphones, tablets, and, of course, laptops are no exception. But you can do a few things to improve your mobile security. Here's a look at three of them.