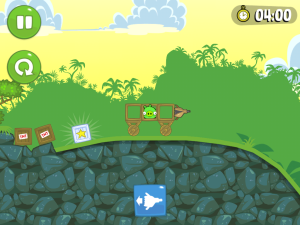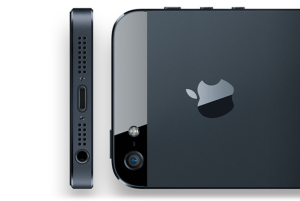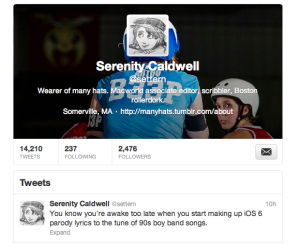 TechHive: iPhone 5 to debut on Cricket Wireless Sept. 28
techhive.com
AT&T, Verizon, and Sprint won't be the only U.S. carriers to offer the iPhone 5 later this month. Cricket Wireless will also offer a prepaid, no-contract version of Apple's latest phone, though it will be available a week after it goes on sale elsewhere.
TechHive: What comes next in Apple-Samsung
techhive.com
The battle is far from over: Samsung is appealing, Apple wants to ban sales of specific Samsung devices in the U.S., and a much bigger battle could be brewing between Apple and Google. Here's what to look for in the coming days.
10 Black Friday digital camera deals
These digital camera and camcorder Black Friday deals will make finding that perfect "something" a lot easier to find when shopping for the shutterbug on your gift list.
Sponsored Links