YouTube joins Facebook in the 1 billion users club
The video-sharing service can thank Generation C for pushing it past the billion-user milestone. That's the generation of Americans, age 18 to 34, who watch YouTube on multiple devices and enjoys video creation and sharing.
Will Google Reader's demise revive RSS?
With Google Reader slated to end operations on July 1, people are looking for alternatives to get their daily RSS fix. And that could lead to a revival of sorts for RSS clients.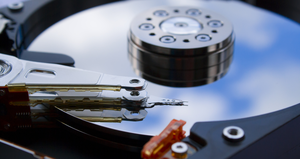 Music piracy is down: A lesson for Hollywood
A decrease in music piracy led to increased revenues for the music industry in 2012, for the first time since 1999. Hollywood should pay attention, stop worrying, and learn to love the digital economy.