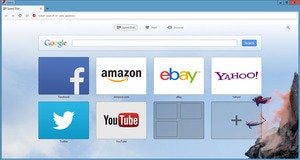 Your best bets for finding Wi-Fi on domestic flights
There's a lot of Wi-Fi out there, and more is rolling out over the next two years. But right now, if you want to guarantee your domestic flight will have Wi-Fi, you'd better do your research. Here are some tips.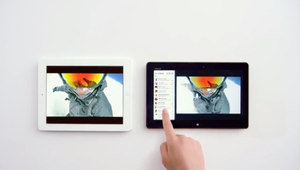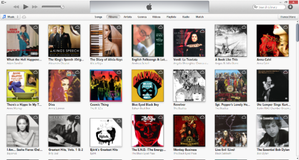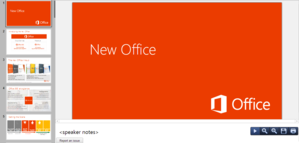 Hands On with Chrome Office Viewer
Google is beta testing an extension called Chrome Office Viewer, which allows Windows and Mac users to view Microsoft Office files without having to download them.
YouTube joins Facebook in the 1 billion users club
The video-sharing service can thank Generation C for pushing it past the billion-user milestone. That's the generation of Americans, age 18 to 34, who watch YouTube on multiple devices and enjoys video creation and sharing.