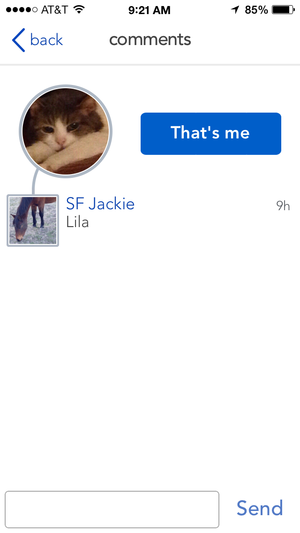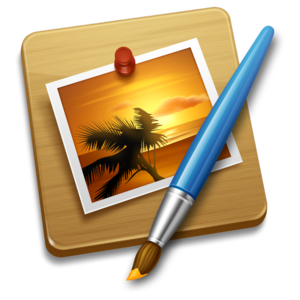 New Pixelmator update targets the Mac Pro
Hot on the heels of its major version 3 FX release comes 3.1 Marble with under-the-hood enhancements that boost competition with underscore increasing competition with Photoshop.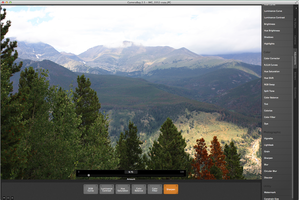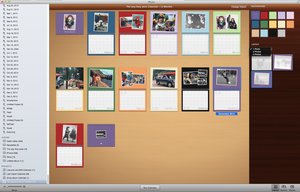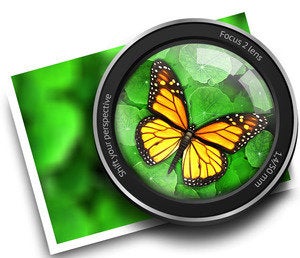 What's the best smartphone for photographers?
Smartphones aren't just for phone calls, or even texting or email. Now your smartphone doubles as a full-service camera, so which one is the best shooter these days? We compare several popular models to find out.