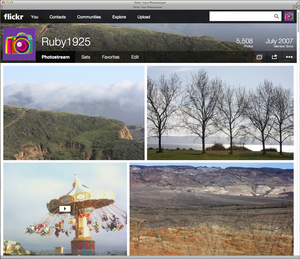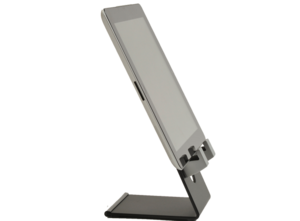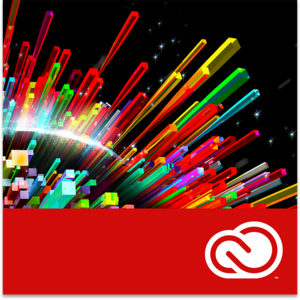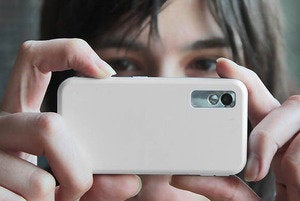 Creative Cloud and iPhoto improvements
We begin this two-part podcast with Jackie Dove speaking with Adobe's Scott Morris about Creative Cloud and its license. Chris Breen then speaks to Jeff Carlson about addressing iPhoto annoyances.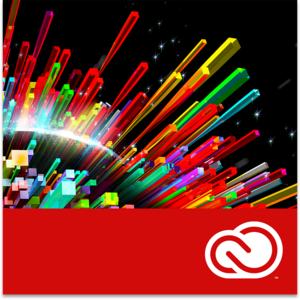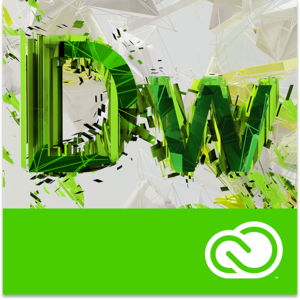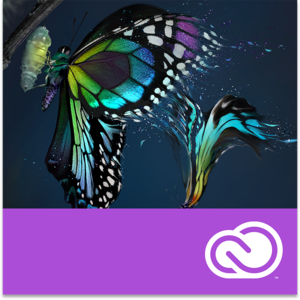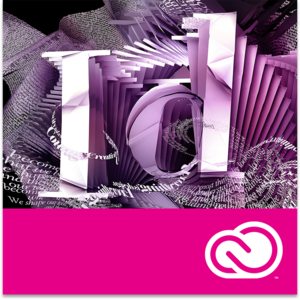 Illustrator and InDesign get makeover, move to the cloud
InDesign and Illustrator—part of Adobe's original Creative Suite—will receive a series of upgrades, including a dark interface, support for Mac Retina displays, and signature Creative Cloud features like Sync Fonts, Sync Colors, and Sync Settings.