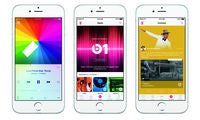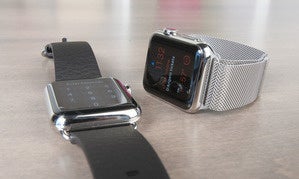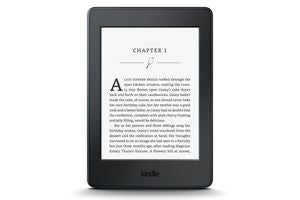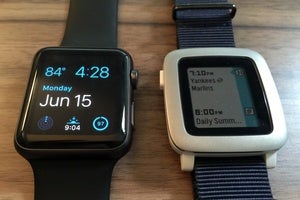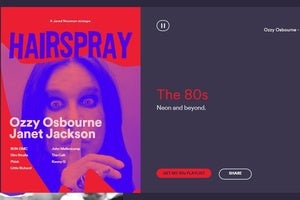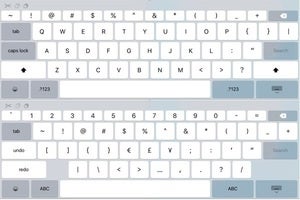 Hidden iOS 9 keyboard hints at a larger-screen iPad Pro
Rumors are swirling about a larger iPad, already informally named "iPad Pro." A developer digging into the iOS 9 beta has, in fact, discovered a keyboard that would fit great on a big-screen tablet. Many expect Apple to introduce a big-screen iPad in the fall.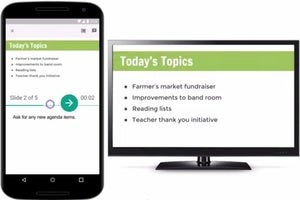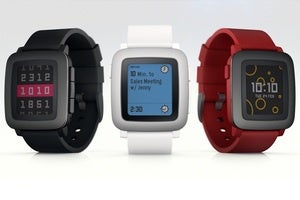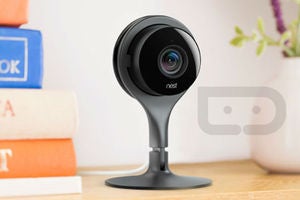 6 headaches Apple is fixing in iOS 9
It's the little things that drive you crazy every day: the shift key, the light-up notifications. Apple's heard the cussing and will fix these problems and more with iOS 9.