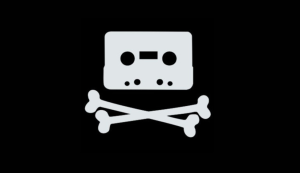 Shared data plans are now mandatory for AT&T
AT&T is requiring all new customers to sign up for Mobile Share plans that offer unlimited voice and text, but offer a single pool of data for multiple devices. Existing customers can hold onto their current plans. U.S. Cellular is also moving to shared data plans.
Target launches me-too online video service
Target Ticket is an on-demand video service where you can buy or rent movies and TV shows, either for streaming or download. If you're wondering how that's different from what iTunes and Amazon offer, you're not alone.