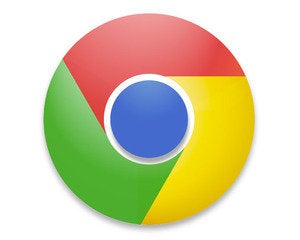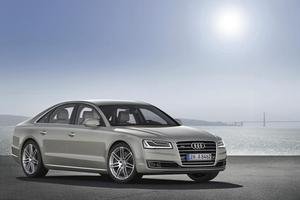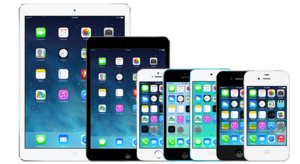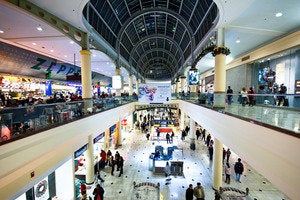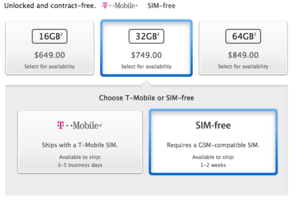 Apple in China: By the numbers
China has become an increasingly important market for Apple. But while the company has done a better job of breaking into the country, how Apple is perceived still poses challenges.
Adobe security breach worse than originally thought
A security breach at Adobe earlier in October will impact at least 38 million users, according to Krebs on Security—and that number could grow because a recent file dump of usernames and hashed passwords taken from Adobe.