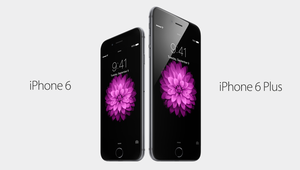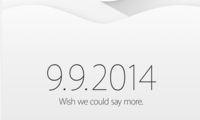 Clockwise Podcast: Big iPhones, not-so-smart watches, Kickstarter and T-Mobile
Do we want bigger iPhones? What makes a "smart watch" truly smart? Is T-Mobile CEO John Legere's act running thin, or is it an act at all? Is Kickstarter completely broken when it comes to marketing tech products? We attempt to answer these questions and more, with special guests Jon Phillips, Philip Michaels, and Susie Ochs.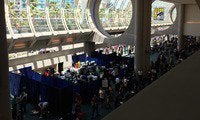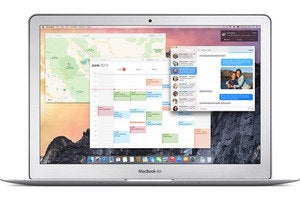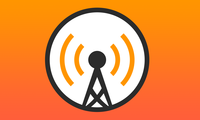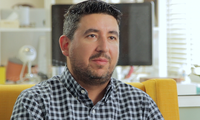 App documentary exclusive: Gruber on Jobs
John Gruber of Daring Fireball on what we lost when Steve Jobs died, with comparisons to Stanley Kubrick and David Foster Wallace. From "App: The Human Story," a forthcoming documentary currently funding on Kickstarter.