Healthbook, Android Wear, and a haunted empire
The rise of health-related apps and devices, questions of the relevance of App.net, the new book "Haunted Empire" about Apple after Steve Jobs, and an avalanche of smartwatches spurred on by Android Wear announcements. With guests Christopher Breen and Philip Michaels.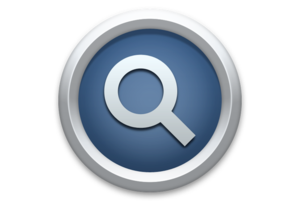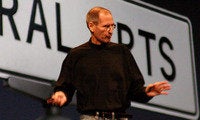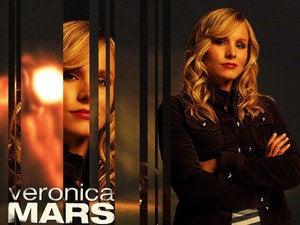 In at least one household, younger generation definitely prefers trackpads and trackballs over the old-fashioned mouse.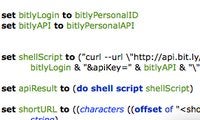 Bad AppleScript: Safari and curling URLs
AppleScripts don't have to be pretty, they just have to work. For example, here's how Jason Snell wrote a script to grab URLs, parse them, submit them via the curl Terminal command, and more.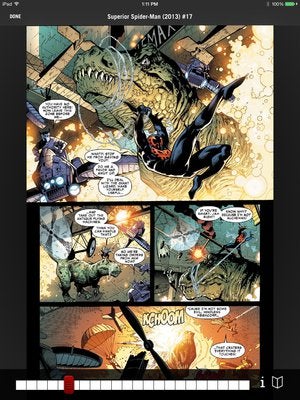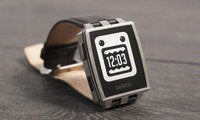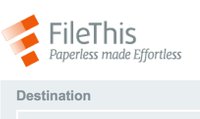 FileThis cloud filing service exits beta
FileThis, which logs into your various service accounts and downloads and organizes your statements automatically, has exited beta. It's a convenient service, though there's a leap of faith required in terms of security.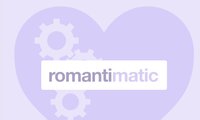 Podcast: Loving words and flappy birds
Jason Snell, Dan Moren, and guest Greg Knauss talk about Greg's romance-themed iPhone app, the shocking revelation that Apple will release new products, iPhone games Flappy Bird and Threes, tech words we hate, and staying organized.