We got a quick first-look at the iPhone 5s in Cupertino after Apple's big iPhone event. Here are our first impressions of Apple's newest high-end smartphone.

Live Blog: Apple's September 10 phone event
All signs point to Apple rolling out new smartphones on September 10 at its event in Cupertino. But to find out exactly what Apple has up its sleeve, you'll have to read our live account of the event.


Imagining a next-generation Apple TV
Rumors are flying about what a next-generation television product from Apple might look like and what it might do. Jason Snell has a few thoughts of his own.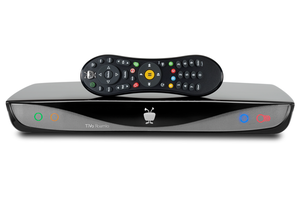 Clockwise 6: Playlists to shower by
Two-factor authentication and bad passwords, technology to save energy, how we buy movies, and the Hyperloop. With guests Michael Brown and Serenity Caldwell

Sponsored Links