Clockwise Podcast: Completely ludicrous
Surface 2, Google smartwatch, Motorola's wacky phone blocks, and the fearsome Net power of your photos. Jason Snell and Dan Moren plus guests Jon Phillips and Brad Chacos discuss.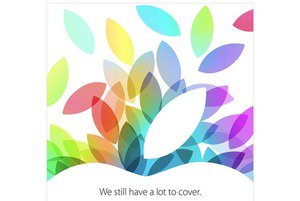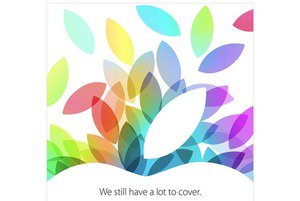 Live Blog: Apple's October 2013 iPad event
Apple is hosting a press event on October 22, in which the company is expected to roll out its latest iPads -- and possibly a whole lot more. Join us for a minute-by-minute account of whatever Apple has in store.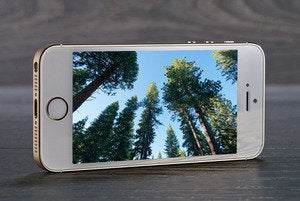 Sponsored Links