Retina iPad mini review: High density
The iPad mini with Retina display is the iPad mini Apple wished it could have made in 2012. It couldn't be done then, but it can now, and the result was worth the wait.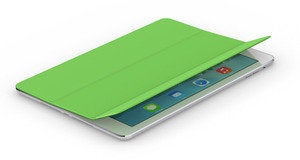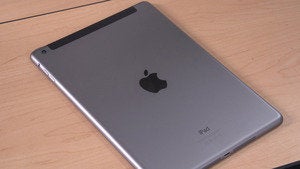 The iPad Air hit retail shelves Friday, and Jason Snell walked away with one. Find out what he's going to focus on as he puts Apple's new tablet to the test.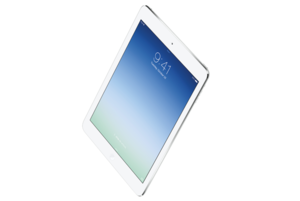 Clockwise Podcast: Completely ludicrous
Surface 2, Google smartwatch, Motorola's wacky phone blocks, and the fearsome Net power of your photos. Jason Snell and Dan Moren plus guests Jon Phillips and Brad Chacos discuss.