Clockwise 2: Drink my Ovaltine
Jason Snell, Dan Moren, Melissa Riofrio, and Susie Ochs discuss secret betas that aren't secret, QR codes, terrible in-car entertainment systems, and Microsoft's big re-org.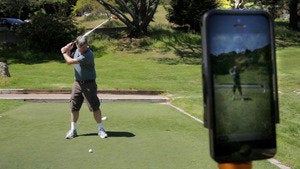 Hands-on with OS X Mavericks: Multiple-display support
We've been playing with the pre-release version of OS X Mavericks (with Apple's OK, of course), to get a taste of its new features. Here are some initial impressions of one of those features: improved support for multiple monitors.