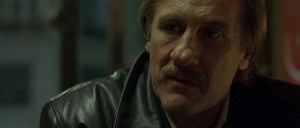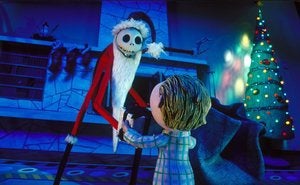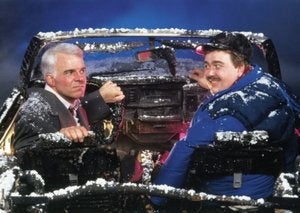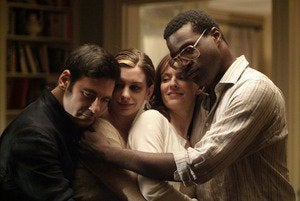 10 classic films to stream for free on Crackle
From works by legendary directors to films featuring Oscar-nominated acting performances, these ten streaming movies are worth your time and more than worth their low cost of zero dollars.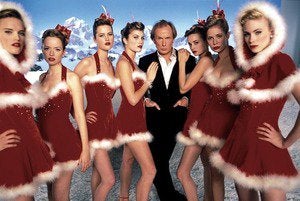 The 12 streaming movies of Christmas
'Twas the night before Christmas, and all through the house, not a creature was stirring, because they were all sacked out watching these festive films.
10 summer flicks that will thrill and chill
The long holiday weekend may be over, but there's still plenty of summer left. Here's a highly recommended hodgepodge of Hollywood blockbusters, thrill rides, animations, documentaries, independent movies, and silent comedies available streaming on Netflix and Hulu Plus.