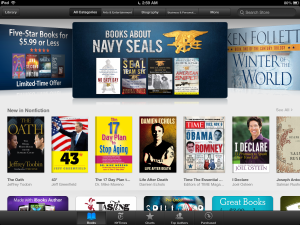 Apple fined in Beijing court over ebook sales
Apple was ordered by a Beijing court on Thursday to pay a total of 1.03 million yuan (US$165,000) for selling unlicensed e-books, according to a report by China's official Xinhua news agency.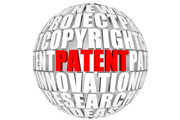 iPhone users sue Apple for locking them into AT&T
A pair of iPhone customers are seeking class action status for their complaint against Apple, which they say violated antitrust law by locking customers into service with AT&T Mobility for several years.
Australia kicks off launch of Apple's iPhone 5
The global launch of Apple's iPhone 5 began early Friday morning in Australia when stores in the country opened their doors at 8 a.m. The phone has attracted massive attention from consumers, and some analysts expect it to be Apple's biggest phone launch ever.
Featured Brands
The Power of the Processor »
Deals & Coupons »
Sponsored Links