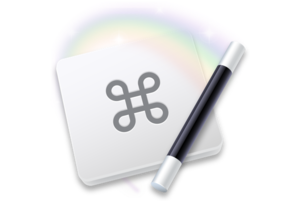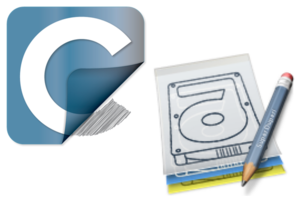 How to prepare for a Mac disaster
There isn't much you can do about earthquakes, fires, and other misfortunes. But you can do something to minimize the harm they do your Mac and other digital assets.

Working at home is one thing. Working at home with kids in the house is something else entirely. Here's how freelancer Joe Kissell gets it done.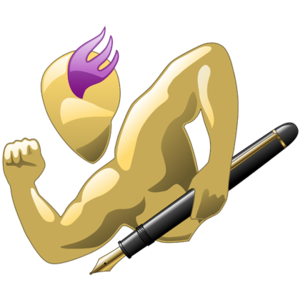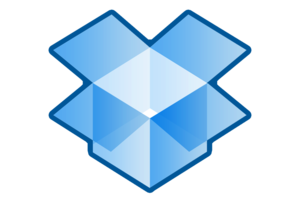 The easy, DIY system for group-editing big documents
Need to keep track of who's doing what while collaborating on big documents? You could use a fancy version-control system. Or you could adopt the simple process that Joe Kissell and his colleagues came up with.