Finding your Mac awash in files you may or may not need? Here's some advice for reducing disk clutter to make searching faster, backups easier, and your mind more peaceful.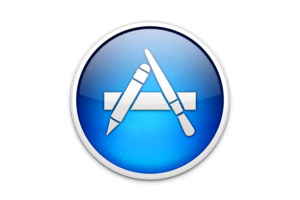 Is your hard drive cluttered with multiple apps that do the same thing? Streamline your day by choosing fewer, better tools, learning them well, and deleting the rest.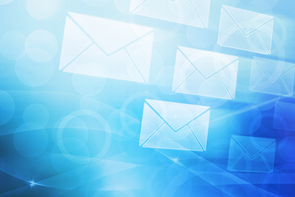 Overwhelmed by an overflowing Inbox? Take these steps to simplify your email today.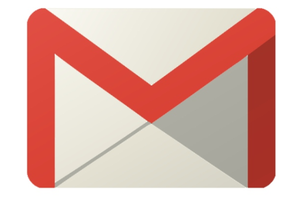 Tired of reentering passwords and usernames on multiple devices? Mavericks' new password utility can help you keep all this information synchronized across your Mac, iPhone, and iPad.
Gmail, OS X Mavericks, and the problems within
tidbits.com
Joe Kissell excellently documents some of the major problems that arise when using Gmail accounts in Mail on OS X Mavericks, and one possible (though not entirely fun) solution. We're all hoping Apple fixes these issues soon; in the meantime, we suggest using Kissell's solution or managing your email from the Web.
Looking for a file? You'll have a better chance of finding it with these tricks for OS X's Spotlight.