Gmail, OS X Mavericks, and the problems within
tidbits.com
Joe Kissell excellently documents some of the major problems that arise when using Gmail accounts in Mail on OS X Mavericks, and one possible (though not entirely fun) solution. We're all hoping Apple fixes these issues soon; in the meantime, we suggest using Kissell's solution or managing your email from the Web.
Looking for a file? You'll have a better chance of finding it with these tricks for OS X's Spotlight.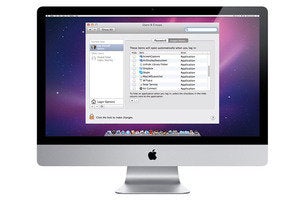 Secrets of the paperless office: optimizing OCR
OCR software converts document scans into searchable PDFs. But what settings and software will get you the most accurate results while using the least hard-disk space? Joe Kissell's results may surprise you.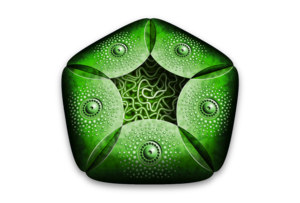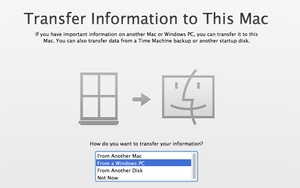 Editing PowerPoint documents on an iPad
You love your iPad, and chances are good that you need to use Microsoft Office for work. You have lots of options for editing documents created in Microsoft Word and Excel on your iPad, but what about the third major component of Microsoft Office, PowerPoint?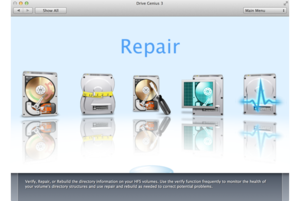 Do you need a third-party disk utility?
Used to be you needed a copy of Disk Warrior, TechTool Pro, or Drive Genius (or maybe all three) in addition to Disk Utility to keep your hard drive happy. But is that still true? Joe Kissell spells out the pros and cons.
Have you ever envied the ease with which a Mac geek confidently zeroes in on the cause of a tricky problem? Mac geeks don't have magical troubleshooting powers. Everything they can do, you can do, too. Joe Kissell shows you how.