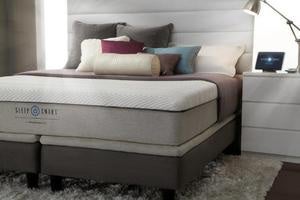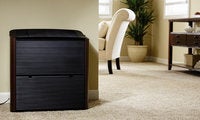 5 serious business alternatives to Dropbox
The recent Dropbox data breach has many IT executives telling employees not to use it. These five products offer the administrative and security features that may restore their faith in cloud data storage.
DJ app lets you make audio mixes and record scratches for parties and events.