TechHive: The iPad for musicians
techhive.com
While the iPad isn't cheap, the incredibly low price of its apps compared to PC or Mac software puts far more power in the hands of the average cash-challenged musician than ever before.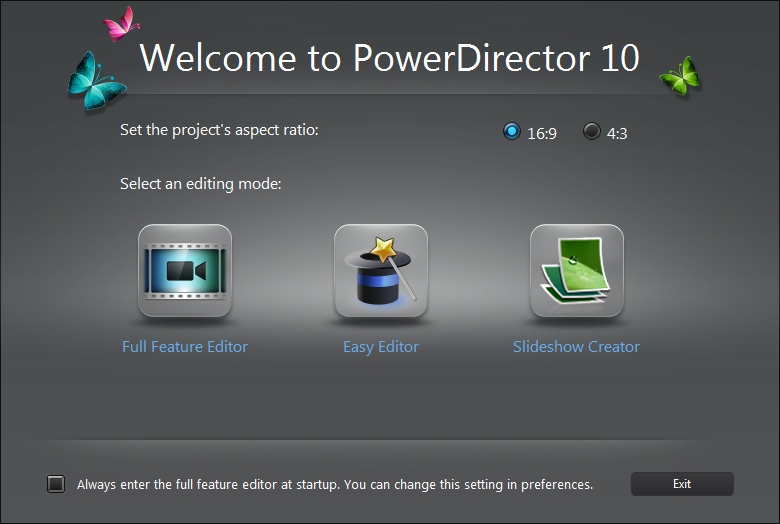 There's no skimping on this small-office MFP, which offers speed and paper capacity to spare, plus sharp output and affordable inks.
The Brother MFC-J6710DW printer does wide-format everything.
Fax capabilities come cheaply in the MX420, but meager paper handling and costly black ink limit this model to low-volume use.
You needn't sacrifice performance for style: This MFP gives you full print/copy/scan/fax capabilities in a glossy package.