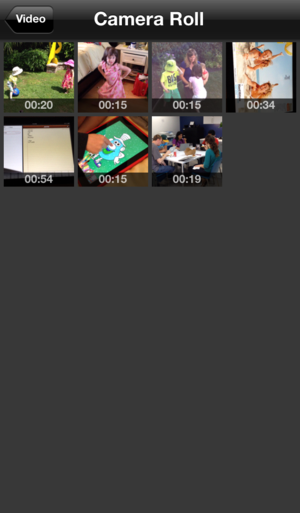 Looking for free music without the hassle of a lawsuit? Here are a slew of sites that offer free, legal downloads.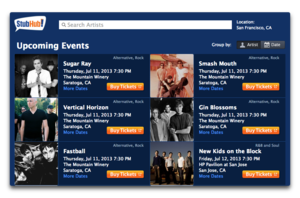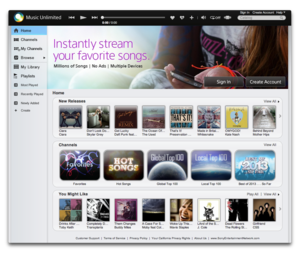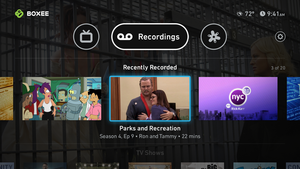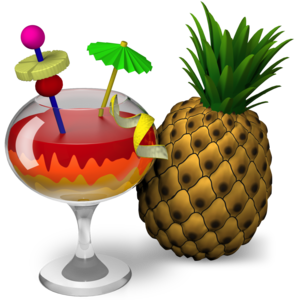 How to rip a DVD with HandBrake
Want to liberate the movies in your DVD collection from their plastic-and-metal prisons, so you can enjoy them on your iPhone, iPod, iPad, and Apple TV? Here's how.