Roku introduces Roku 3, revamps user interface
As its move in the never-ending game to control the set-top box market, Roku has introduced a replacement for its high-end box, and unveiled a new user interface for its family of streaming products.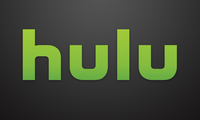 Watch free Criterion movies on Hulu this weekend
In the mood for some free movies this weekend? Hulu has a special treat for you -- free access to the service's Criterion films (normally available only to $8-a-month Hulu Plus subscribers) through Monday, February 18.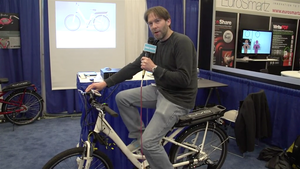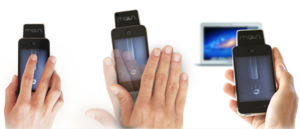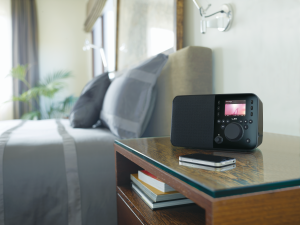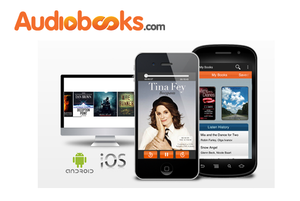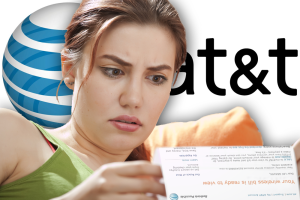 Roku announces shipping info for Streaming Stick, updates mobile apps
On Thursday, Roku made several announcements regarding its streaming video players. The company updated its iOS and Android apps with new music and photo features, finally slapped a price and (rough) ship date on its upcoming Streaming Stick product, and added a Vudu channel to its growing lineup.