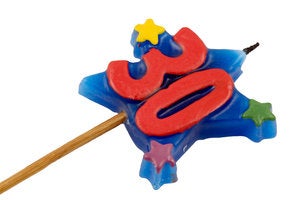 EU law forces Apple two-year warranty
Apple has extended its European warranties to include repair of products up to two years after purchase, to bring the company into line with European law.
iPhone top smartphone in Europe with 40 percent share
A forthcoming study by Yankee Group suggests that Apple will continue its lead in the European smartphone market with 40 percent of new buyers, followed by Android in second place with 19 percent, Blackberry in third place with 17 percent and Nokia with 15 percent in fourth place.
Macworld UK's top stories of 2010
One way to look back at 2010 is to observe the stories that gained the most page impressions on the Macworld UK website. Gathered together they certainly tell a...
Sponsored Links