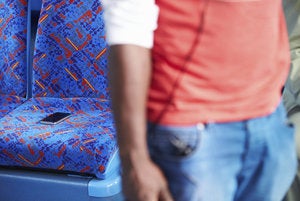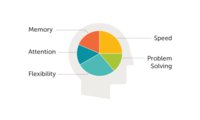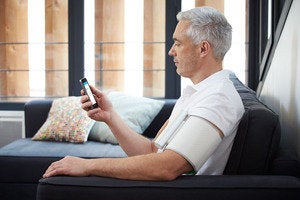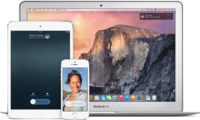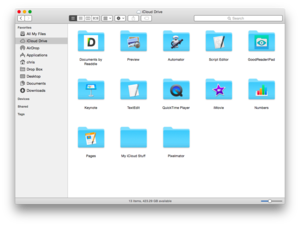 With Yosemite and iOS 8 Apple has loosened the shackles on iCloud storage. Here's how to put it to use on your Yosemite-running Mac, iOS 8 device, and the web.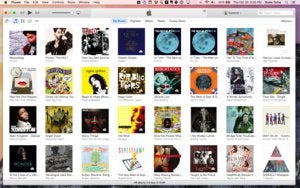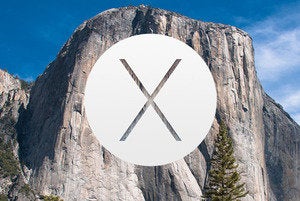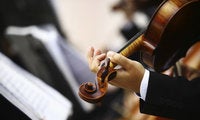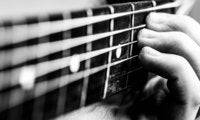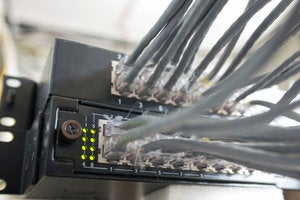 Slow Internet? Edit your DNS settings
Switching to a new DNS server might result in a snappier Internet. Kirk McElhearn explains how to edit your DNS settings, and how to know if you should.