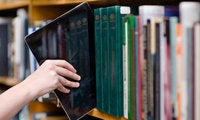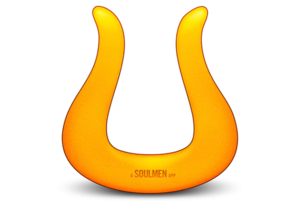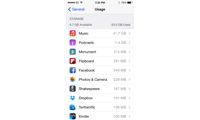 Space is often at a premium on iPhones and iPads. That's why it makes sense to keep only those apps that you know you really want. Here's how to get rid of the ones you don't.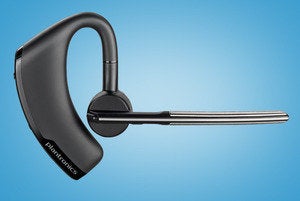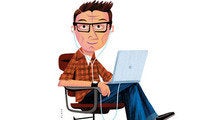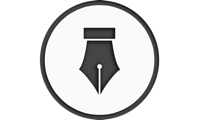 If you think iTunes can be controlled only from its toolbar, you have another think coming, says iTunes maven Kirk McElhearn.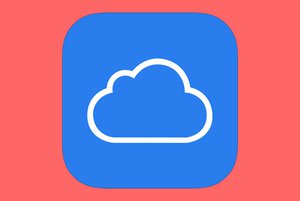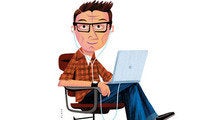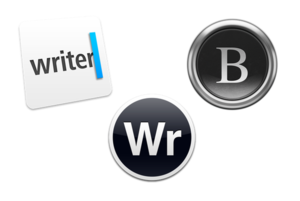 The best focused-writing apps for OS X
Looking for a great app for writing articles, blog entries, and other short bits of prose? We take a look at the best focused-writing apps for the Mac.