iTunes playlists, tags, and track durations
In the last 'Ask the iTunes Guy' column of the year, I discuss turning on Grid View in playlists, making playlists from folders of songs, adding tags to your tracks, and identifying the duration of selected tracks in iTunes 11.

In depth with iTunes 11's MiniPlayer
One of the big changes in iTunes 11 is the new MiniPlayer. In addition to being a control center for playing your music, you can also use it to search for songs, playlists, and more, and to access the Up Next queue. Here's how you can get the most out of the iTunes MiniPlayer.
iTunes 11: What's missing, what's changed
We've gotten a lot of questions about iTunes 11, since its release two weeks ago. In this week's column, I address some of the most common questions about iTunes 11, about what's missing, and what's changed.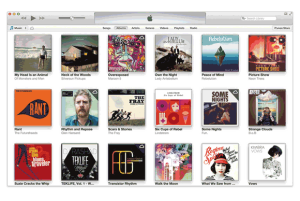 Q&A: Mountain Lion's notifications
Love them or hate them, notifications are now a core feature of OS X. Here are some of the most frequently asked questions about using these alerts and reminders.
Home Sharing, tag editing, iTunes U, and more
In this week's column, we look at five very different questions. Read about sharing your iTunes library at home and splitting it when two people part ways. Find out how to add descriptions to TV episodes, sort iTunes U course and listen to podcasts on your Mac at different speeds.
Mountain Lion Dictation versus Dragon Dictate
When it comes to dictating to your Mac, you have two great alternatives: The Dictation tools built into OS X Mountain Lion and Nuance's Dragon Dictate. Kirk McElhearn explains which tool is right for different users and different uses.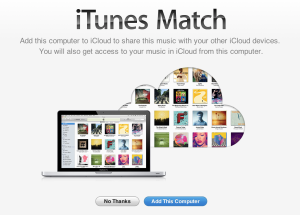 Apple's iTunes Match music service came out one year ago. Kirk McElhearn offers a status report and wishlist for improvements.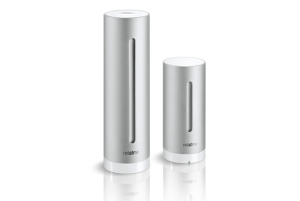 Review: Netatmo Weather Station and your iOS device let you monitor the weather
The Netatmo Weather Station is pricey, but it's a very slick device that lets you monitor your hyper-local weather conditions from your iOS devices. With modern design, good accuracy, and an easy-to-use iOS app, it makes it simple and fun to check the current weather, as well as to record and view weather data over time.
Sponsored Links