Along with Mavericks came an iBooks desktop app. And that's caused a lot of confusion for iTunes users. Kirk tackles ebooks queries, plus a question about smart playlists with nested conditions, and a way to keep Christmas music from coming up in shuffle mode on an iPod.
Your tricky iTunes questions answered
Sometime the questions we get are head-scratchers. This week's column deals with tagging high-resolution AIFF files, making a music-only iTunes library, sorting music by date on an iPod classic, and more.
Uncover hidden characters and handy shortcuts with this guide to your iOS device's keyboard.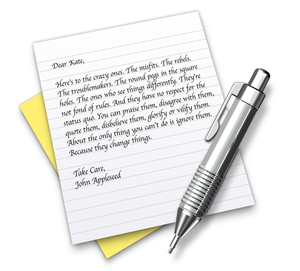 Think you need Microsoft Word to take care of basic writing tasks? You might already have all you need: Apple's free TextEdit.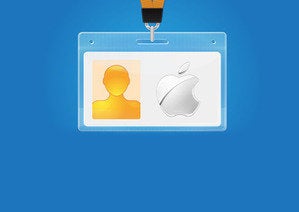 You use your Apple ID to buy music, movies, apps, and more from the iTunes Store. But Senior Contributor Kirk McElhearn says that Apple IDs are significantly flawed, and have been for a long while. Here's what he says Apple needs to fix.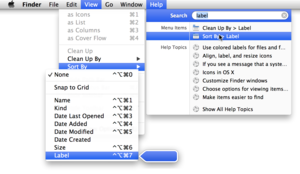 Everyone needs a helping hand from time to time. Kirk McElhearn shows you how to get the most out of OS X's Help system, plus some tricks for making it behave.
Sponsored Links