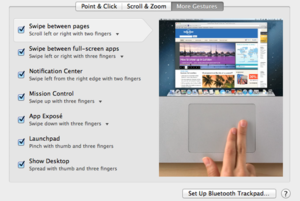 iOS device syncing in iTunes 11, audiobook lengths, and listening in mono
Disoriented by iTunes 11's new way of syncing iOS devices? Confused by the different lengths of audiobooks with the same titles? Curious about how to make a list of the books in your iTunes library? Interested in listening to your audio in mono, instead of stereo? I have the answers to all these questions in this week's column.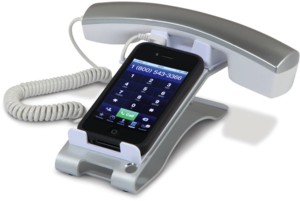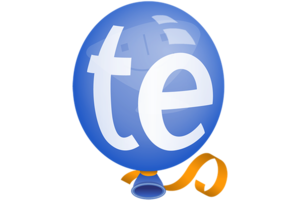 Keep track of important messages with Mail's VIPs
If you get a lot of email, you know how hard it can be to spot messages from friends and family, or from your most important contacts. Mail's new VIPs feature can help whether you're using your Mac, iOS device, or iCloud mail.
iTunes playlists, tags, and track durations
In the last 'Ask the iTunes Guy' column of the year, I discuss turning on Grid View in playlists, making playlists from folders of songs, adding tags to your tracks, and identifying the duration of selected tracks in iTunes 11.

In depth with iTunes 11's MiniPlayer
One of the big changes in iTunes 11 is the new MiniPlayer. In addition to being a control center for playing your music, you can also use it to search for songs, playlists, and more, and to access the Up Next queue. Here's how you can get the most out of the iTunes MiniPlayer.
Sponsored Links