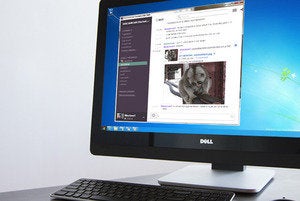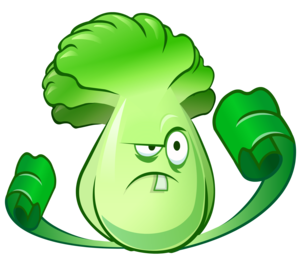 Panasonic PV-GS500 MiniDV camcorder
The Panasonic PV-GS500 MiniDV is a great pick for shooters who want the benefit of automatic control and the flexibility of manual control. And it takes great-looking video and stills.
The Canon SD430 is attractively styled, and has good image quality and zoom range. But considering its poor battery life and noisy operation, its price isn't entirely justified.
While its 12X zoom lens is impressive and the camera is easy to handle, the Konica-Minolta Dimage Z6's unimpressive image quality and missing features make it a poor choice for photo enthusiasts.
Faster LCD pixel response time is supposed to make scrolling, video, and games move more smoothly. Unfortunately, the response time figures that vendors quote aren't particularly useful for comparison shoppers.