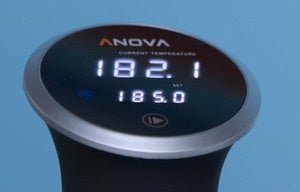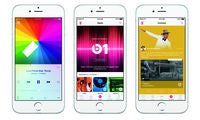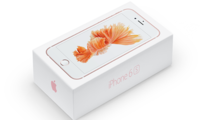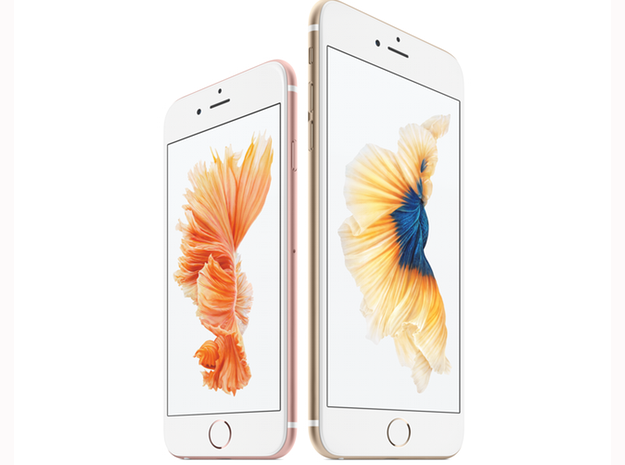 Getting started with "Hey Siri" in iOS 9
Did you know that you can activate Siri with just the sound of your voice when your iPhone is plugged in—no Home button needed? Here's how to set up this "always on" feature.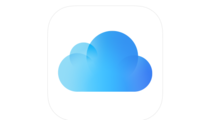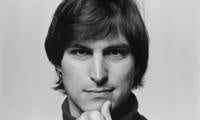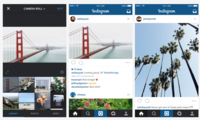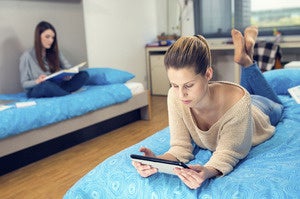 12 must-have gadgets for your new college dorm
Newsflash: You'll be living in a small, shared space, so it's best to pick your gear wisely. But with a few practical items, and a few just-for-fun gadgets, your dorm will be a relaxing place to call home.