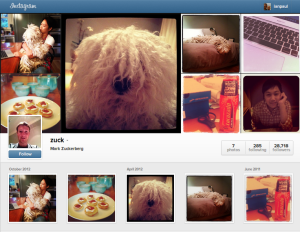 Angry with Instagram? Try these alternatives
Instagram has updated its terms of service, and many Instagram users are not happy about what they've read. If you'd like to jump off the Instagram bandwagon, check out these photo-sharing alternatives.

Apps for (almost) pain-free holiday travel
Use these mobile apps and web services to make your holiday travel plans run a little smoother. These will help you plan ahead, frequently check current and upcoming travel conditions, and work around unexpected hiccups.

How to maximize battery life when you travel
If you take an iPhone, iPad, or MacBook along when you travel, you know how much of a challenge it can be to keep your device powered up all the time. Here are a few tips for supplementing and extending your gadget's power supply.