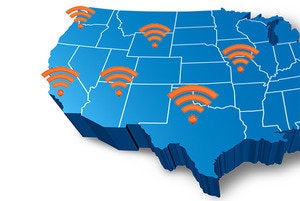 AT&T has fastest LTE service, T-Mobile off to strong start
For the second year in a row, AT&T's LTE service proves to be the fastest in our nationwide study, while T-Mobile LTE is spreading rapidly and performing well. Verizon LTE is reasonably quick and available everywhere, while Sprint lacks speed in urban centers.
T-Mobile wins 3G shootout, Sprint and Verizon speeds fade
On the strength of high speeds in East Coast cities, T-Mobile 3G showed the highest 20-city average in our study, but network performance was hardly consistent nationwide. Sprint and Verizon averaged well less than 1 mbps for downloads.

While Apple's preloaded iOS apps are great, sometimes they don't quite fit the bill for your needs. Try these apps instead of the Apple standbys for a different approach.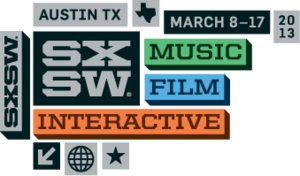 Pro photographer smartphone shoot-out
We equipped three professional photographers with three different smartphones known to be the photo leaders of their respective mobile OSs, and asked them to use the phones at work for a few weeks. Here are some of the shots.