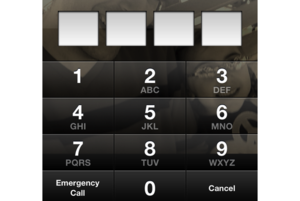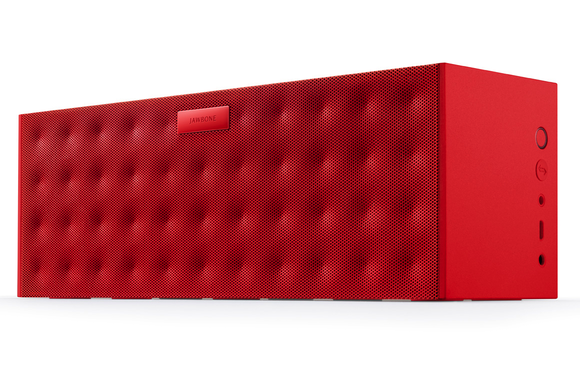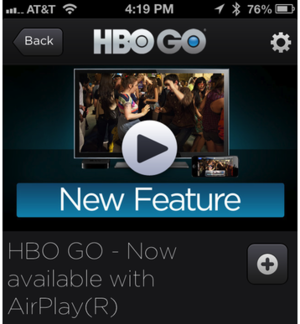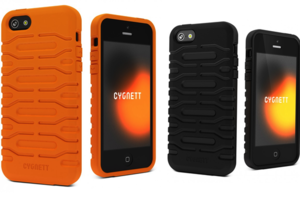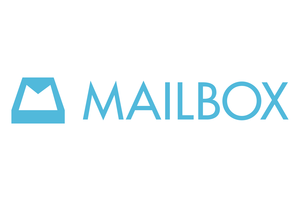 Mailbox CEO on building a better mail app
Gentry Underwood's company released its free Mailbox app for iPhone today. Underwood spoke with Lex Friedman about his plan for Mailbox's success, profitability, and more.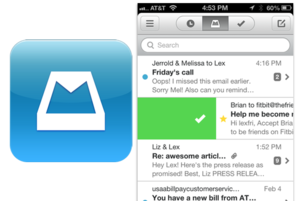 33 expert tips and tricks for iOS 6
How well do you really know iOS? Dan Moren and Lex Friedman have assembled a veritable smorgasbord of tips and tricks for Apple's mobile operating system.

Dropbox on Wednesday introduced its new Sync API, which the company says will let developers focus on their apps' core functionality, while Dropbox handles the intricacies of file syncing.