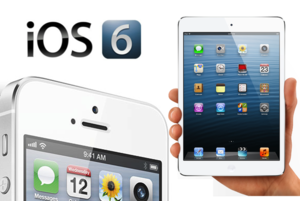 2012 in review: The year in iOS
2012 was a big year for iOS, with software updates, new hardware, an Apple apology, and plenty of other significant developments.
Did you get a new iPad for the holidays? Not sure where to start? Check out these ten must-have apps.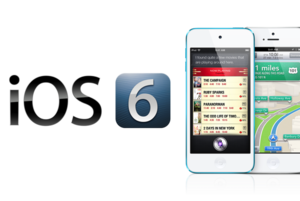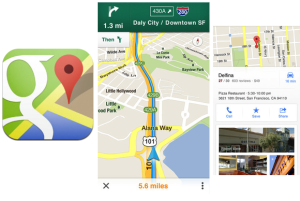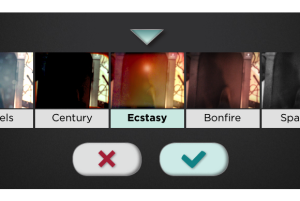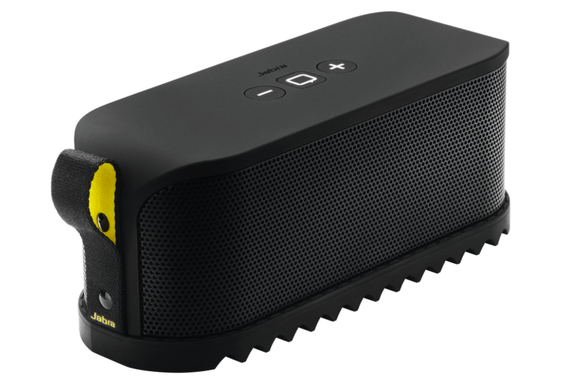 These days, there are more wireless speakers on the market, using Bluetooth and AirPlay, than you can shake a cable at. Lex Friedman tests many of them; here are a few of his favorites.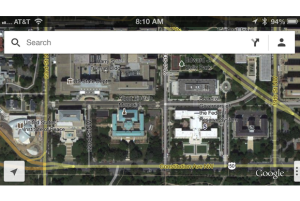 A few fundamental iOS 6 complaints
iOS 6 is good. But Senior Writer Lex Friedman finds that Apple's chief competitors are offering up some seriously appealing alternatives to certain features, and other iOS failings have hung around for years. Here are his primary complaints.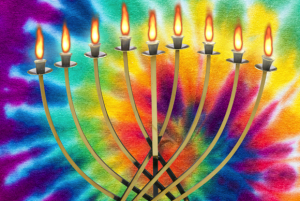 Hannukah may last for eight nights, but only these six apps are really worth your time if you want to celebrate the Festival of Lights.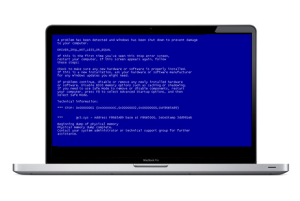 Featured Brands
The Power of the Processor »
Deals & Coupons »
Sponsored Links