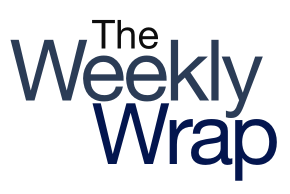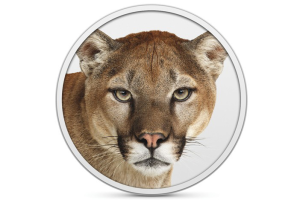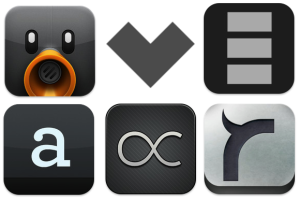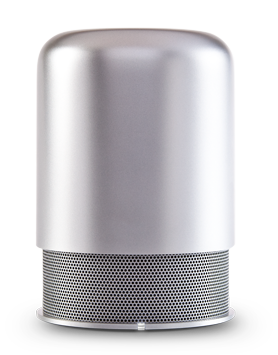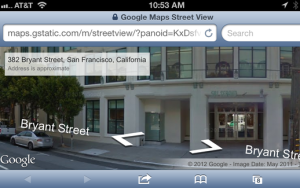 How to free up iCloud storage space
Apple gives you 5GB of iCloud storage space for free, but that can feel cramped rather quickly if you have more than one iOS device to back up. Here's how to make the most of the space you have.

Staff writer Lex Friedman spends more time than ever with Siri, thanks to the improvements in iOS 6. But despite its many strengths, it still isn't perfect.